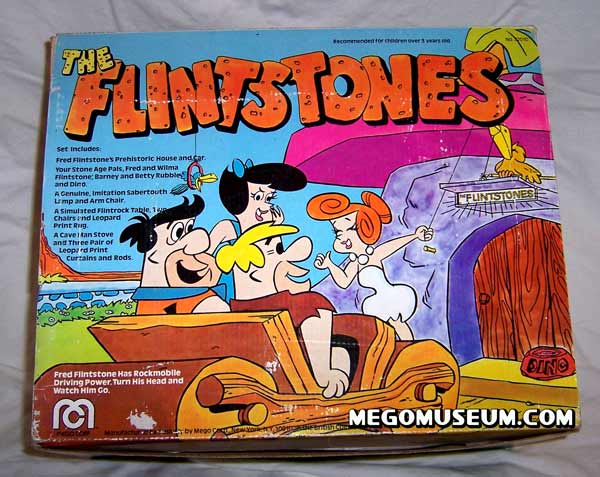 Thanks to Chris Johnson, the Museum now has a gallery devoted to the very rare Mego Flinstones Playset. Definitely not your typical Mego item but one you might add to your wantlist after seeing it, it's that cool.
Check out Todd's amazing Jackson Bostwick as Shazam custom! The only thing that would make this better is a Mr Mentor to go with it. OK, maybe a winnebago....
Dave never seems to stop amazing us with the 8" Star Wars figures, this time it's his take on Lando Calrissian Works every time.