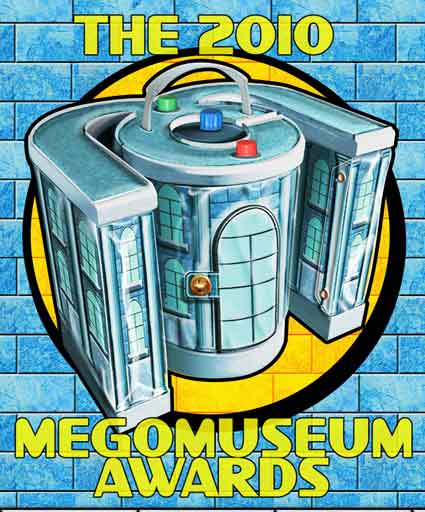 As fans of the 8" format, we've never had a more encouraging time than 2010 (well if you omit the 1970s) and what better way to "give back" than to give accolade to the figures you felt were the best of the year?
Announcing the 2010 Mego Museum Awards celebrating the best in ReMego and it's all chosen by you!
Simply click here to take our short survey and tell us things like:
What's your Favourite line of 2010?
Who has the best accessories, the best packaging?
Who is your favourite company?
What lines are you most looking forward to in 2011?
It's all for fun but please do contribute, we'll present the winners at the end of December.
Click Here for to tell us who is the best