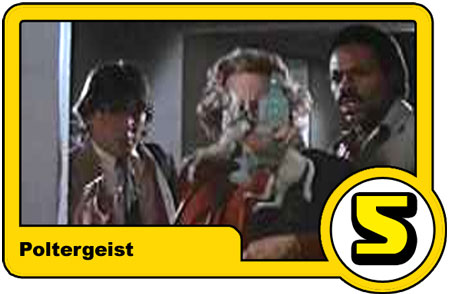 We've all seen it, even a bad movie can be elevated by the appearance of a favorite toy. Mego's have had a pretty esteemed career in the movies and today we're counting down what we think are the top five mego movie moments ever...
Agree or Disagree? Discuss this article on the Mego Museum Forum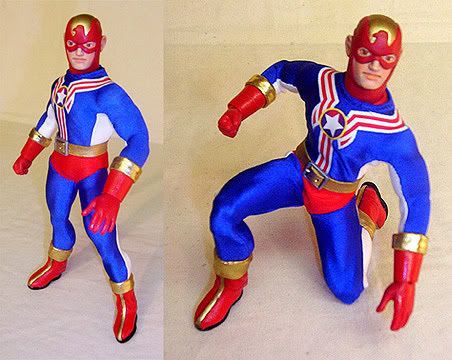 Check out Troy's
Fighting American Custom
, he made everything on this figure (save for one part) by hand! Pretty amazing work!
Also Derek unveiled this sweet
Moleman
from the Fantastic Four yesterday, love the colors!