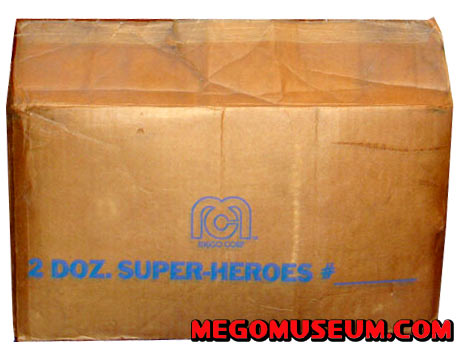 Thanks to Dan Edwards, the Museum now has pics of a Mego World's Greatest Superheroes shipping case. Few of these would have survived in the day so we're rather pleased with this update.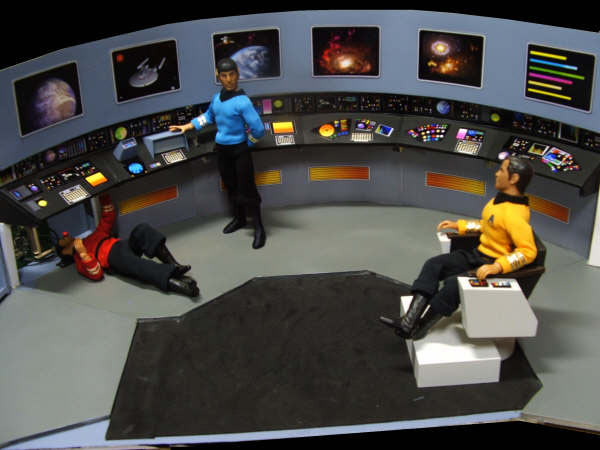 There's a reason they call him "Captain", here Captain Mego shows us his unbelievable Custom Mego Starship Enterprise Bridge. A playset so detailed, you'd think he just shrunk the original somehow.

In Five days we unveil a new Mego Prototype, a never before seen figure, stay tuned to this blog and the Mego Museum Forum for more details.