Hector pointed out that a Mego Gene Simmons doll can be seen in the latest Ebay Flyer, what cool suprise to get in your mailbox.
K dropped this super badass Xena Warrior Princess custom on us all last night, such a terrific break from the usual. Now get to work on a Joxer!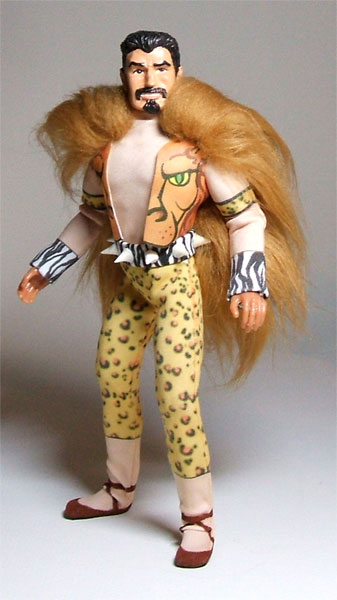 ThisKraven the Hunter custom by Ed Nagy is the first of many for the custom auction at the MegoMeet Convention this June. Hope to see you there!