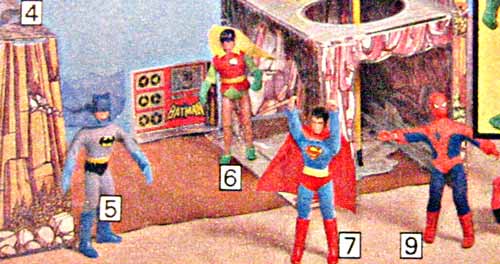 Terrific addition to the Department Store Catalog section today with the addition of the Sears World's Greatest Superheroes Selection, all the favourites are here.

Check out Ed's awesome version of Marvel Comics Beast!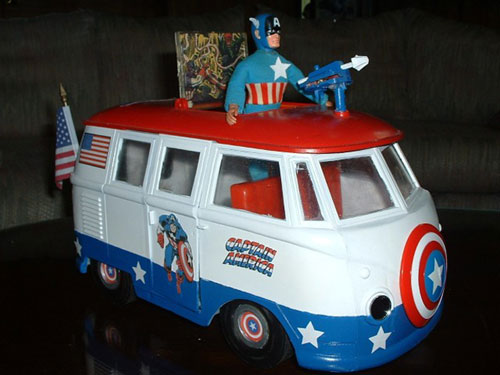 Speaking of customs, the March Customizer of the month is our own Tim Arnold come check out some of the coolness Tim has created.