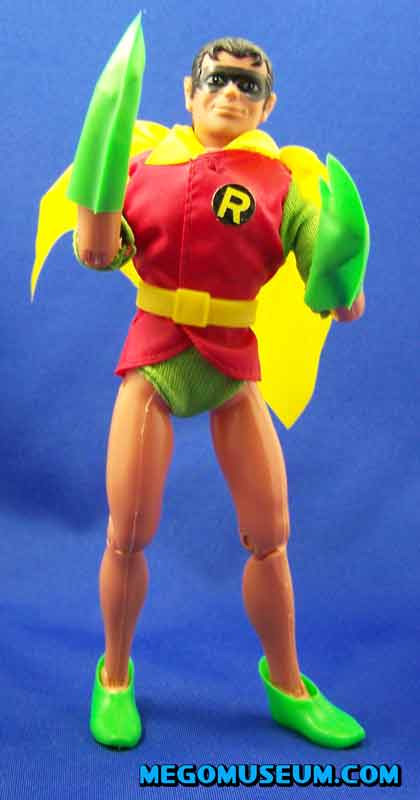 Mego of the Day for Friday is the ever popular Robin, whom despite his longevity, never gets eough attention for my liking.
Pop into the Mego forum and share with us on Mego Robin.
Did you have Robin as a kid? See it? Know of it? Is it in your collection now? On your want list? Do we need pictures of it's packaging in the Museum? Have you ever used it in a custom? Have you customized the character? Why wouldn't this make it into your collection? Did you make funny caption pictures with it? Post pics, tell stories, say whatever, it's mego of the day.
Monday's MOTD: Franz Beckenbauer