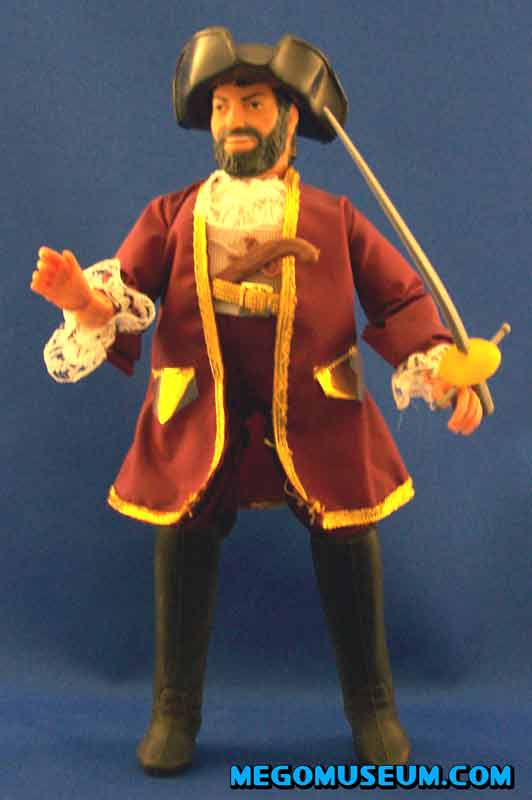 A new feature at the

Museum Forums

will be Mego of the Day. Where we will randomly pic a character from the Mego Toy universe and feature it.

Our first inductee is the dreaded Edward Teach aka Blackbeard from the World's Greatest Super Pirates.
Did you have it as a kid? See it? Know of it? Is it in your collection now? On your want list? Do we need pictures of it's packaging in the Museum? Have you ever used it in a custom? Have you customized the character? Why wouldn't this make into your collection? Did you make funny caption pictures with it? Post pics, tell stories, say whatever, it's mego of the day.
Tomorrow's MOTD: Baron Karza