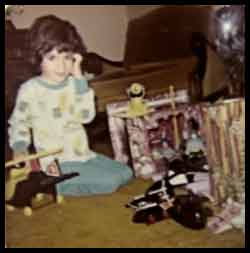 Chris Flagg sent in this happy memory from Christmas 1974, he really hit the jack pot that year with the Mego Batcave playset, Batcycle, Batmobile and Batcopter. What more could a kid ask for?
Thanks Chris! Looks like the folks did a bit of catalog shopping as evidenced by this 1974 JC Penney spread: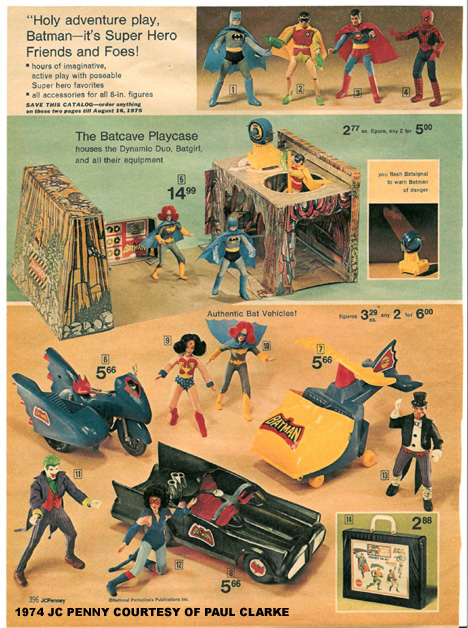 Enjoy previous Mego Memories at the Megomuseum, Part 1 and Part 2 are full of vintage coolness. Got a pic to donate? Send it on down!