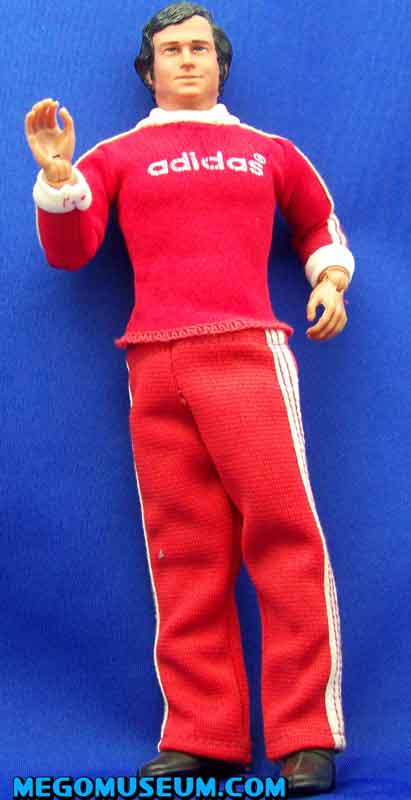 Mego of the Day for Monday is Soccer Legend Franz Beckenbauer, a German exclusive most of us didn't know existed until we picked up John Bonavita's landmark publication

Mego Action Figure Toys

.

Franz shares the same scale as Mego's other well known sports celebrity

Muhamad Ali

.
Obviously not a lot of us had a Franz Beckenbauer doll as a kid but there is still lots to discuss. Is this the first time you've heard mention of it? Is it on your wantlist? Does it interest you?
Tuesday's MOTD: Chopper from Starsky and Hutch