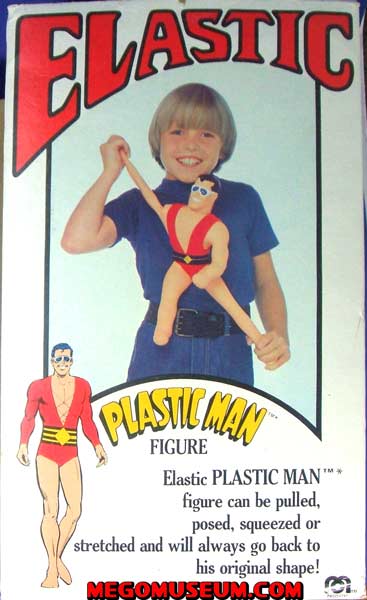 A rare boxed example of a Mego Elastic Heroes Plastic Man is now up at the Museum. Including the odd "Putting on the pants" instructions.
Dave has made a cool little Mego Sized Jawa, I always love the Star Wars customs.
A different Dave has revised his custom Swamp Thing, amazing how making something look slimier actually improves something!