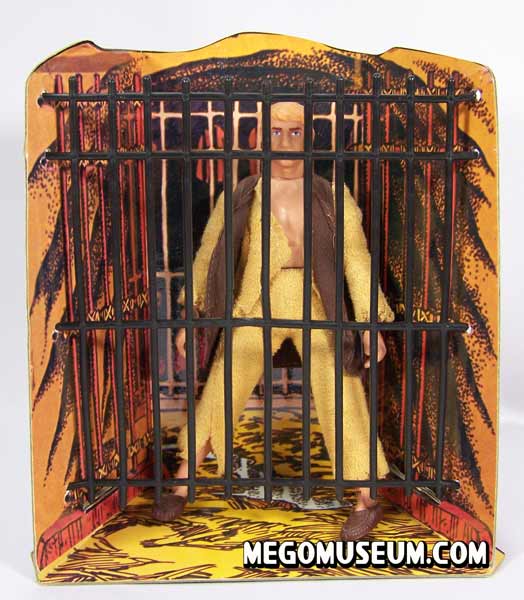 Added new images and information to the Mego Planet of the Apes Fortress page. Now you can see a more indepth look at this remarkable playset including a downloadable scan of the original Flag (which always seems to be missing)
Derek floored us this weekend with these meticulous Classic X-Men customs. That's the way Mego would have done them!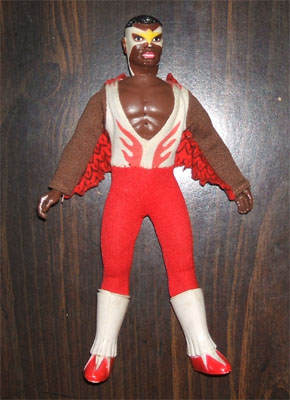 Dave has been teasing us with images of the prizes from this year's Megomeet Raffle. It is shaping up to be the best one yet! Megomeet is the annual Mego Convention, it takes place in Wheeling WV this June.