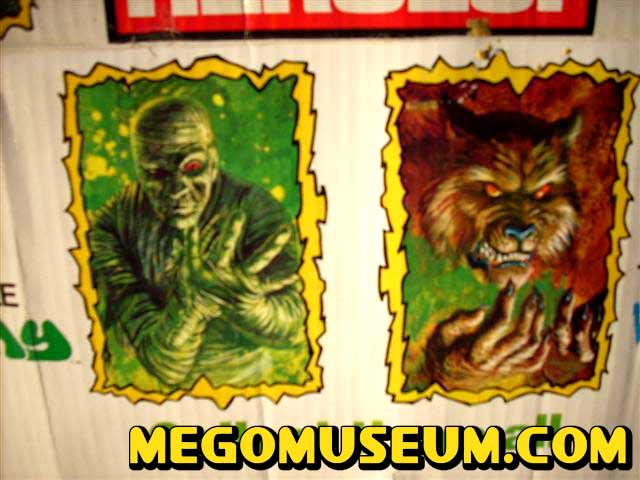 Thanks to the always amazing Stefano, we have a very rare glimpse into the Mad Monsters Display box or at least it's header card. This has never been seen before, truly a piece of Mego history.
Speaking of Monsters, check out Joe's amazing Frankenstein Vampire Hunter custom, the face detail will blow you away!
And if that's not enough check out this Type 3 Toys Hobgoblin custom, it's fantastic!