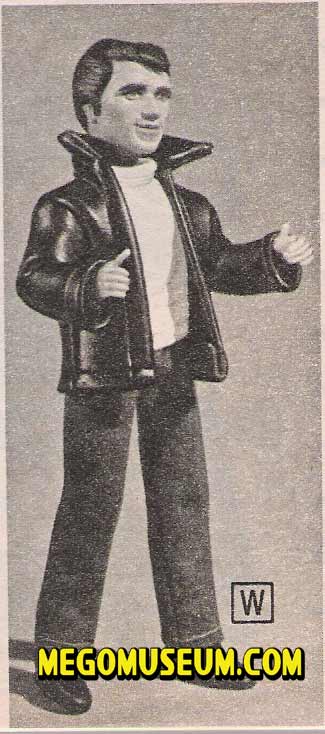 Stumbled upon this great image while updated the Wishbook section at the Mego Museum, this is from the 1975 Wards catalog.
There is already a thread about this on the Mego Forum.

World's Greatest Toys News: Benjamin shared yet another striking image on his website today, If you haven't preordered the book but are planning to, it is vitally important to do so now. Showing a big fan interest is key to this publication, you can pre order from Amazon here.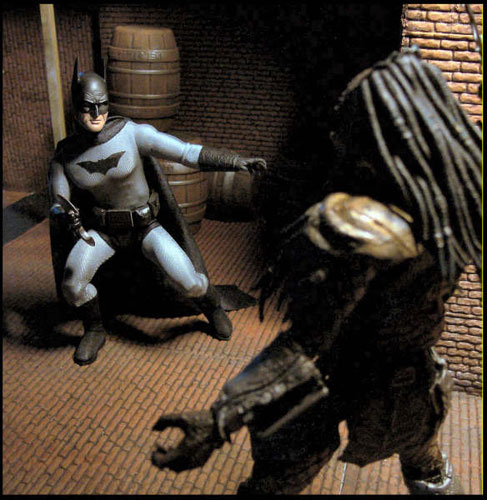 Our customiser of the month is Chris Meimann aka Captain Mego. See why they call him Captain by checking out his amazing body of work.