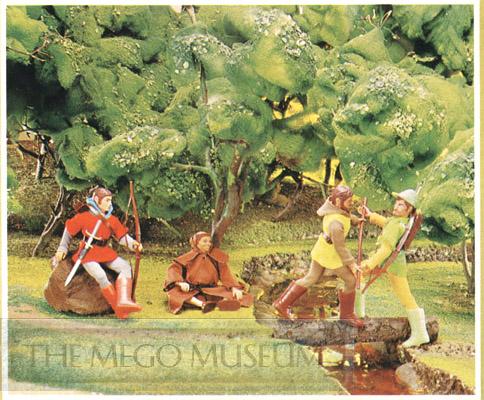 Always fun when an awesome but often overlooked line gets an update. The Mego Robin Hood Gallery has new photos showing off it's terrific packaging, for more check out the gallery here.
Derek has made a stunning Mego Custom of Justice League Bad Guy Copper Head and it's the recipiant of this week's Custom Spotlight.
On the subject of Bad Guys, Ed has created a custom of the Hulk's arch enemy The Leader that somehow makes having a huge head and a moustache look cool.