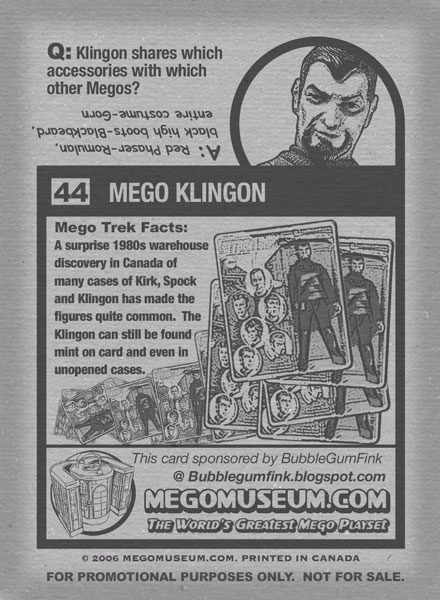 We're unveiling the aliens this week with the ultimate Trek baddie, The Klingon. Scott has played a little with the format and wow, I'm glad he has. As he puts it "the Aliens exist for one reason: So Kirk could have someone to kick in the ass." Check it out here.
Please Santa: Alberto has just completed this killer Spider-woman custom. Color me jealous....
Friend....Goooooood! Also check out this cool Bride of Frankenstein diorama by Thomas.