Another addition to our Christmas Wishbook section, this time it's the Mego Waltons/Wizard of OZ offerings from JC Penney in 1975.
Pop Culture Customs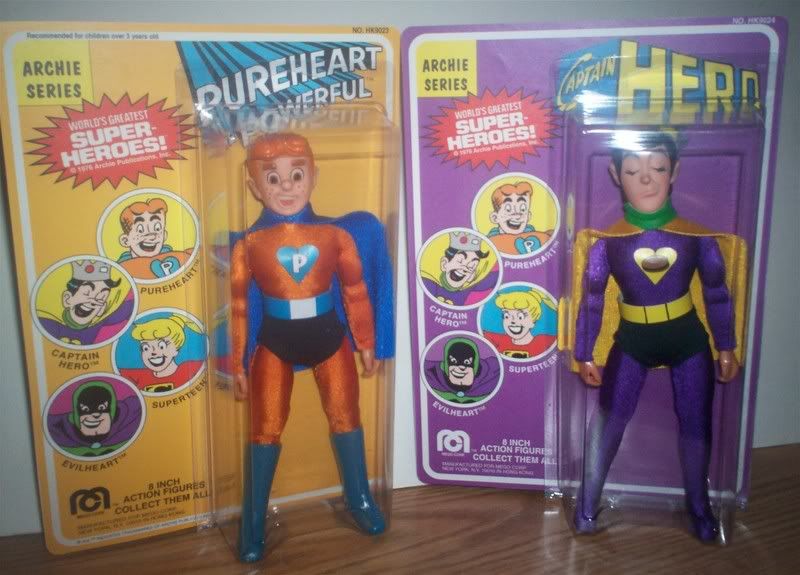 "Teany Weeny Super Beanie pointing towards the sky, give me muscles, power, strength, make me a super guy" I'm loving Todd's treatment of the Archie Superheroes.
Austin brings in the 70's TV goodness with his Reb Brown as Captain America custom, love it!