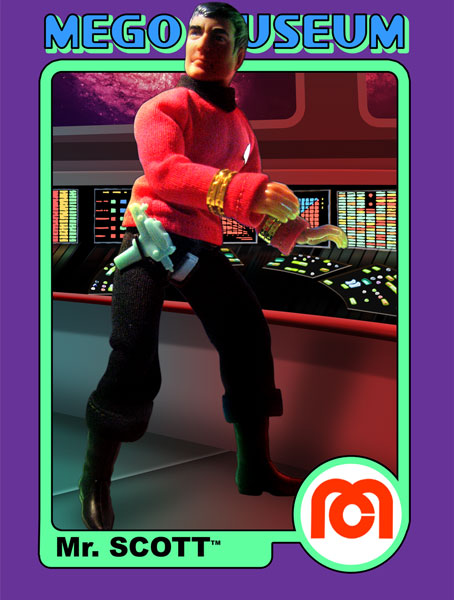 One of my favourites, today's gumcard is Mego Mr Scott. Scott really nailed the mood on this one IMO. Stay tuned for more updates at the Mego Museum throughout the month of December!
Austin really made this smashing version of Flash villian the Trickster recently, very nice!
Massive Spider-man 3 Spoilers can be found here.
Speaking of Spider-man, we're discussing the new Hasbro 9" Spiderman figures , the reviews are positive!