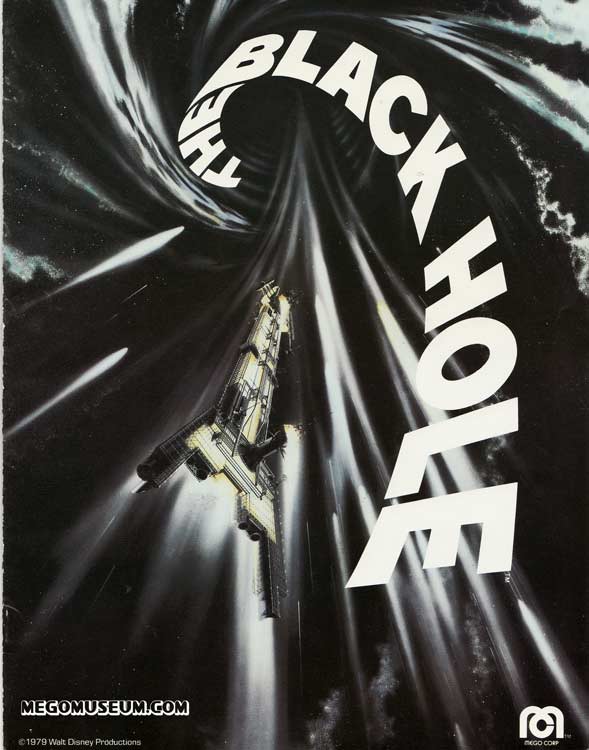 In 1979, Walt Disney sent out a press kit for their upcoming block buster film "

The Black Hole

" included in this was a specially made Mego Toys Catalog for the event. Full of items that were never produced, we are happy to show case it for the first time.
One week until Mego Meet, hope to see you there.