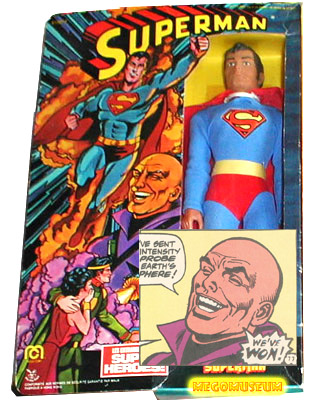 Chris Franklin has made another discovery in sourcing the origins of Mego packaging art, this time with the 1978 Superman the Movie Package.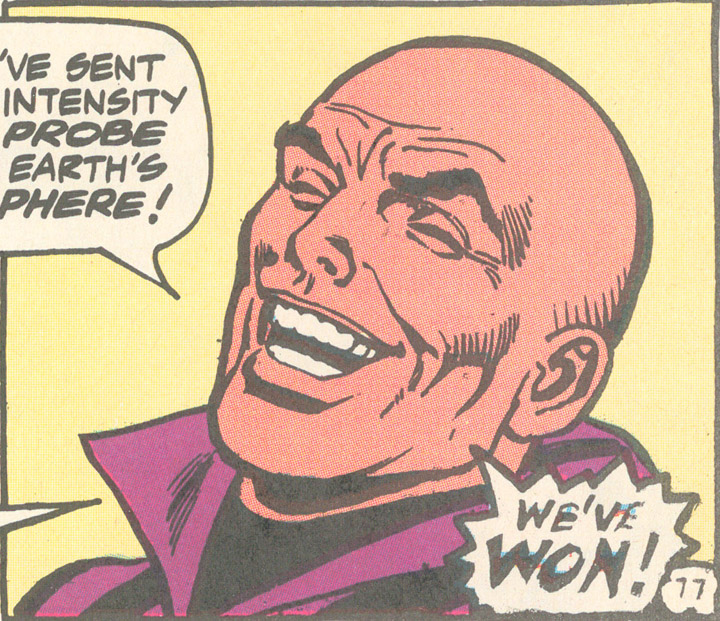 It seems Lex is from the classic Treasury Edition Comic "Superman VS Spiderman" which of course our own Scott Adams paid tribute to with our Superhero Checklist Trading Card: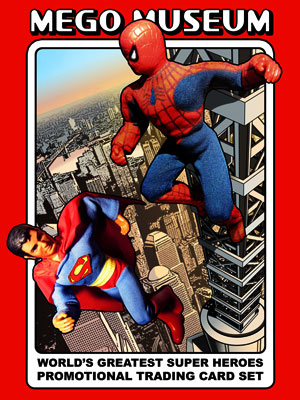 View more of these discoveries at our Comic Book Origins Section.
Speaking of Superheroes: Be sure to check out World's Greatest Toys Blog today, which has a funny and insightful tribute to Captain Marvel entitled "Mego Shazam Hanging by a Thread"