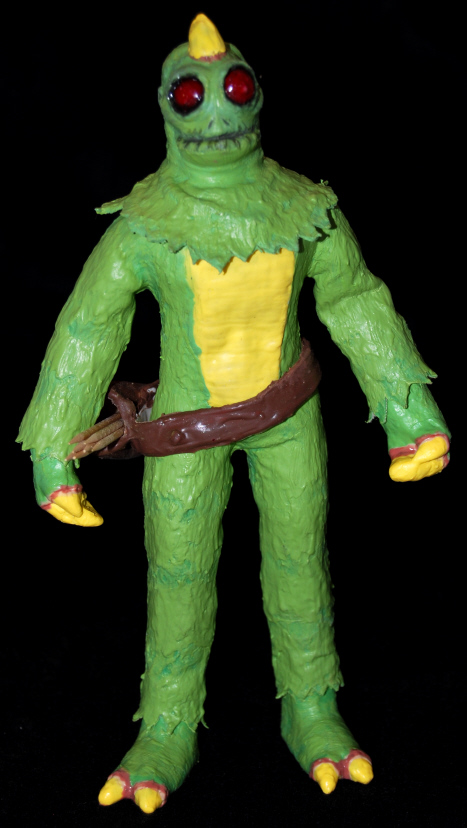 Today is the closing date for the Mego Museum's 1978 Re:Imagined project, so if you have projects/concepts today is the final day.

The entries will be judged by two members of the MegoMuseum Forum as well as two former Mego Employees, the selected pieces will then be included in our 1978: Re Imagined Catalog to be published later in the year.
Check out all the Entries Here
Two Weeks Until Mego Meet the fourth annual Mego Convention.