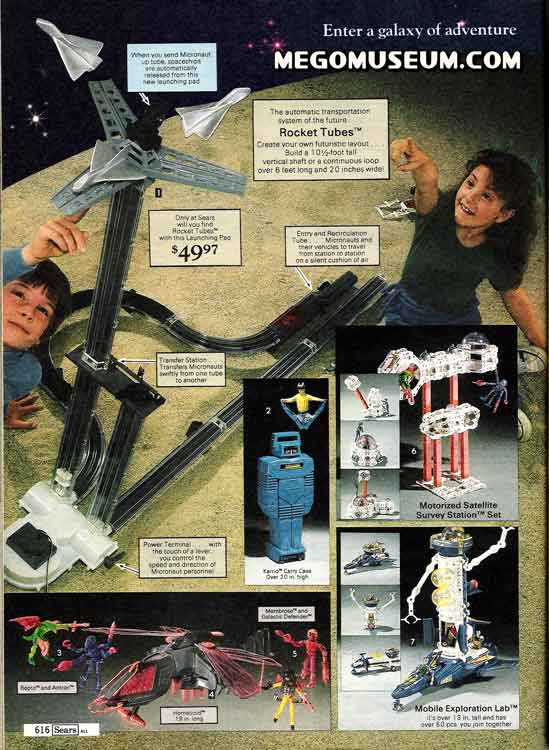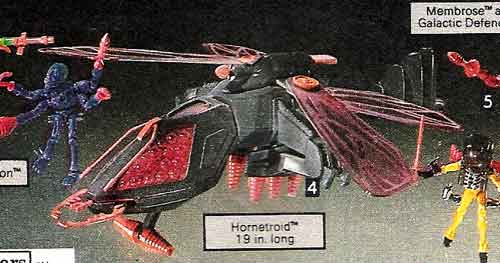 I'm loving this addition to the department store catalog archive today because it's a nice shot of the Mego Micronauts. It's a wonderfully dynamic shot of the rocket tubes playset.
Also neat is what appears to be an early Hornetroid prototype, which has a missile launcher in the front. For more on the developement of the Hornetroid check out this article by Ray Miller.
Early Birds aren't just for Seniors dept.


Cast Away Toys is offering an Early Bird Special on their upcoming Captaion Action and Doctor Evil figures, you not only get to be the first kid on your block with them but they'll be all variant and stuff. Read more here....