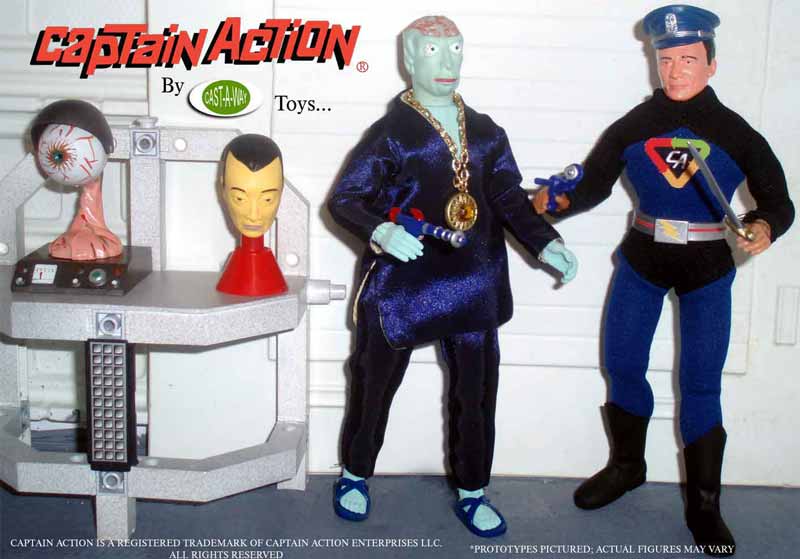 This great image of the upcoming Cast-A-Away Toys Captain Action and Doctor Evil figures was in my box this morning. This anticipated new 8" series will be on display at this year's New York Comic Con. For more infomation on this and other lines, check our Replica Forum.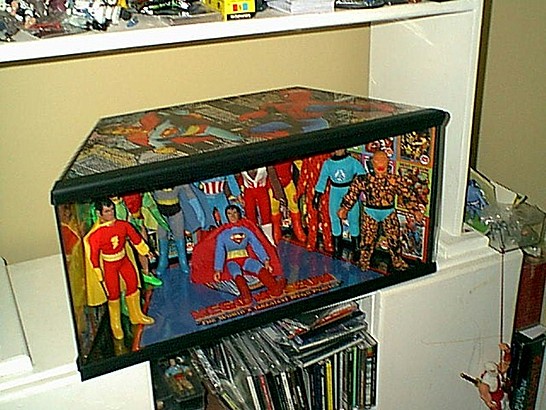 In other news, the first Dida display sets are starting to ship, for more on these cool customizable "displaysets" check out
Dida Displays dot com
.