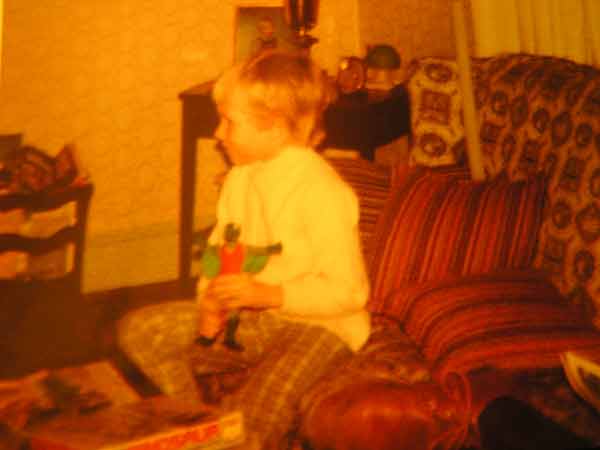 Added this cool pic of Tom and his Neptunian to the Mego Memories page, if you have a vintage pic of yourself with Mego's, we want to see them.
We're having another Greatest American Hero Contest, it's free and pretty easy. You could win a DVD season one set or many fabulous Mego Museum prizes.
Joe has whipped up this amazing Paul Pope Rendition of Batman, that's really turning heads. Check out more shots of it by clicking on the pic.