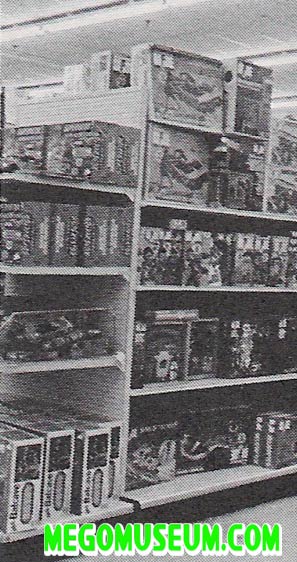 A cool shot of a vintage toy store featuring Mego and G.I. Joe products is just one of the cool things up today at the Mego Museum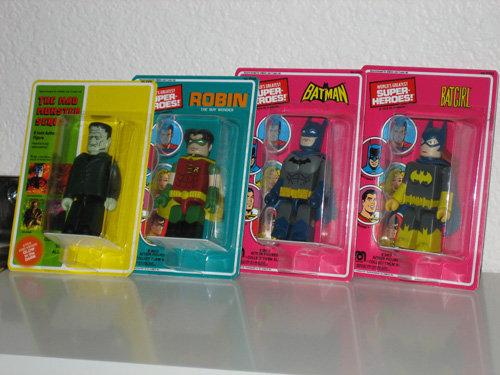 Albert put together this sweet display of Mego Kubrik Packages, they are really cute!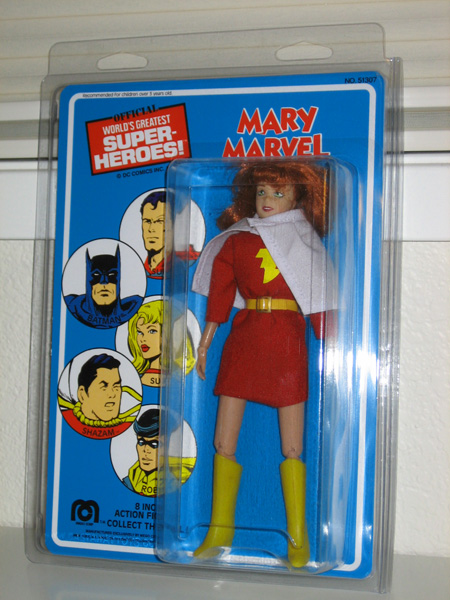 Than he shows us his sweet new Mary Marvel, wow to go Albert!
MegoMuseum got a sweet mention over Action Figure Insider this week, a terrific site for collectors of Action figures both Modern and Vintage.

Starting Next Week: The Mego Museum Blog will change it's focus to spotlight some classic lines, Love it? Hate it? Please let us know what you think!