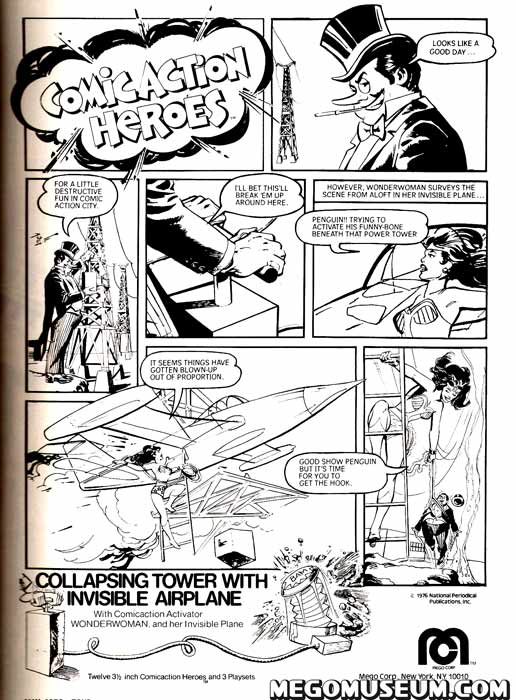 Taking a quick detour from wishbooks to present this very neat little comic advertisement for the Mego Wonder Woman Collapsing Tower Playset, a nice use of the Neal Adams artwork. A great addition to our Mego press and ad archive.
Dave and Chris have provided us with a sneak peek at this year's Megomeet exclusive figure, three guesses. Megomeet is the annual Mego collectors convention and it's this June in Wheeling West Virginia, check out the website here.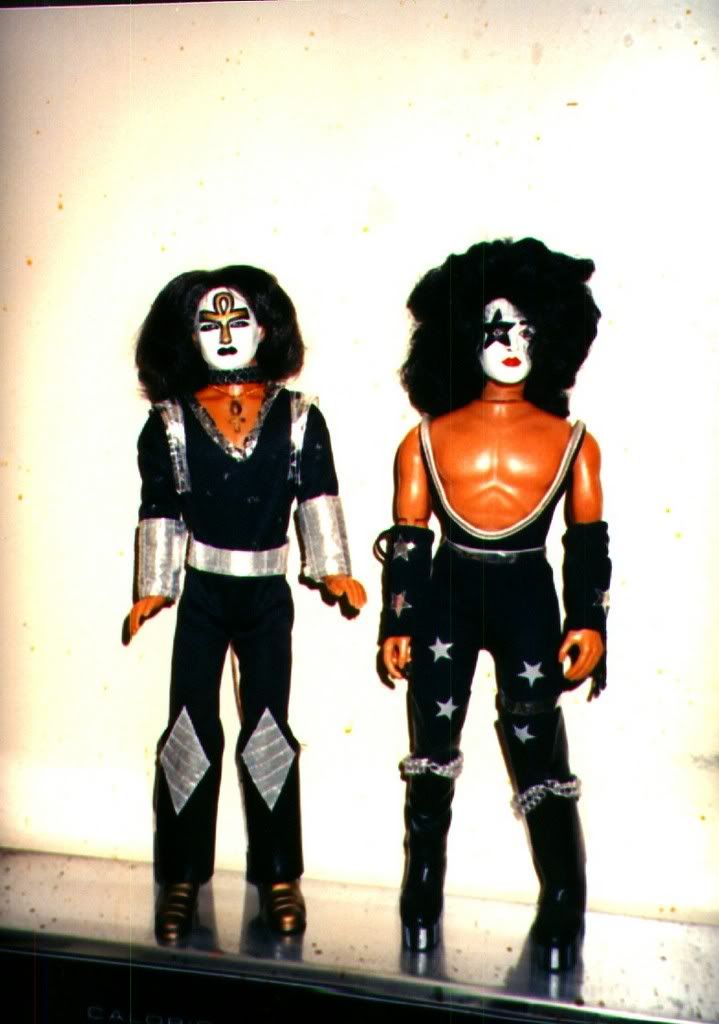 Kevin shows off some more of his Rock n' Roll customs this time it's old Ahnk Face hisself, Vinnie Vincent from KISS.