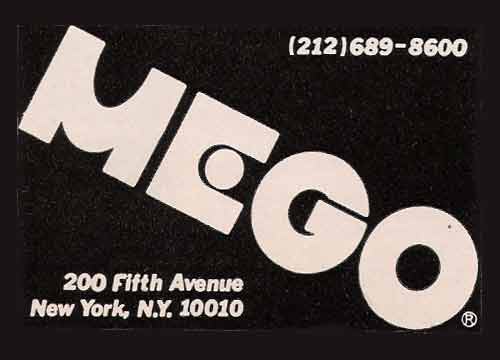 From the Mego Museum Trade and Advertising Archive comes this neat little news clipping from March 1975 relating to some new hiring Mego has done and the promotion of Mr Neal Kublan.

Check out John's latest custom
Col. Steve Austin
and make your own six million dollar pun.

Get the Kirk, Spock and Klingon Cards free when you join our mailing list.