Added two pages from the 1979 Sears Canada Catalog today, showcasing the amazing variety that was offered by Grand Toys. Repto, Antron and Membros were under my tree that year. Click here for Page 1 and here for Page 2.
GI Mego Joe? You're not seeing things, Brent shows off his latest custom figures accented by a fabulous box produced by Anthony. I'm probably going to steal this idea.....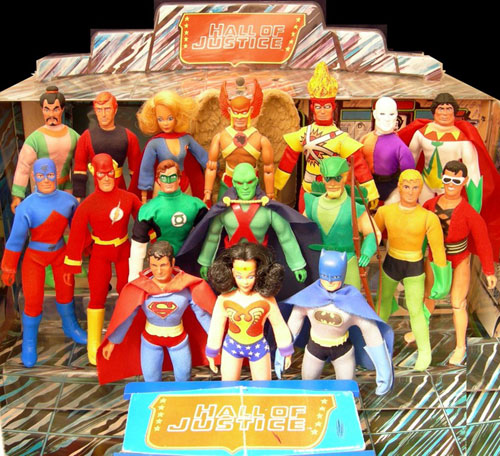 February's Customiser of the Month is Austin Hough, you can read all about Austin and his work here.