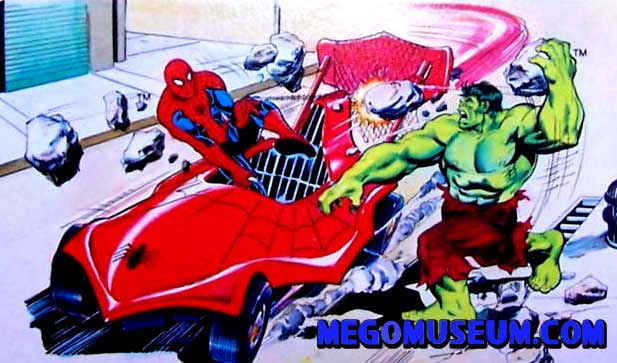 Thanks to the very generous Mark Huckabone, we have images of the last Spidercar released by Mego, a tough item to find, it features some rarely seen groovy artwork. Check it out at the Megomuseum Pocket Heroes Gallery.
On the forum, Chris asks What was your most painful collection loss?
Why didn't Mego make a Flash? That's what these folks want to know.
An interesting thread about the Mego Scene growing up in Canada