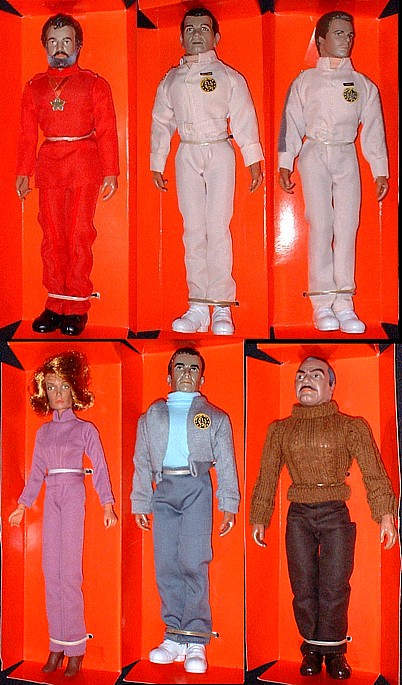 Today's update is cool and long overdue, Scott has put up shots of the collection of Mike "T1K" Farence, particularly his 12" Black Hole figures. Check out what many believe to one of Mego's most detailed and well crafted lines. Where else would you hear the phrase "Ernest Borgnine Action Figure"?
World's Greatest Toys needs your help, that is if you own a Mego Shazam. The upcoming book on Mego Superheroes is looking for submissions with the wisdom of Solomon, read about it here.

Check out this custom KingPin from MegoSpidey!