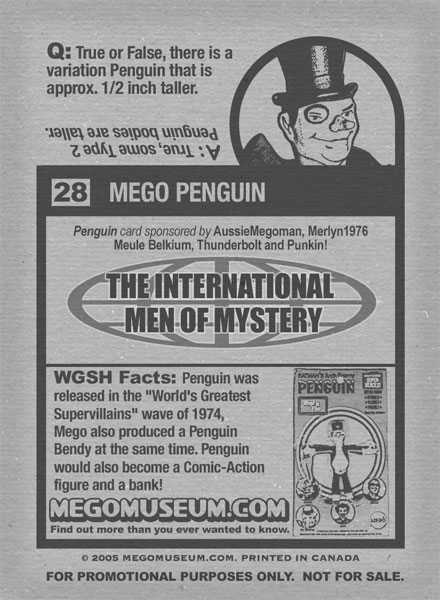 Yet another very cool reveal of Megomuseum trading cards, today it's
The Penguin
the last villain in the WGSH. Stay tuned each and every day until
Megomeet
, when we reveal the last Mego card of Wave 5.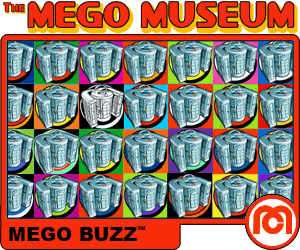 The Mego Meet Raffle is in full swing with a ton of great prizes, the odds are really good that you could win a MOC mego, check it out.
The Megomuseum is mentioned in this cool "Dukes of Hazzard" book
Folks are drooling over this Kresge Carded Riddler including yours truly!
There is a trailer out on the Ghost Rider Movie that is causing a good reaction.
Some discussion about the new Micronauts figures set to arrive, or are they?