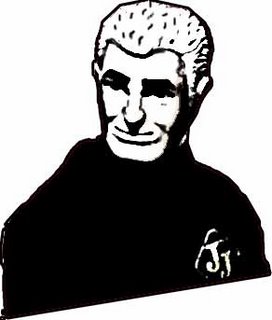 Scott gives an amazing photoshop tutorial on
How to create Mego repro art
as you can see by the Jet Jungle I did in five minutes, it's one cool lesson.

Megobuzz has the question
What was the one childhood Mego you wanted but never got?


Hue has asked
How do the Mego WGSH rank to you?


A mysteriously cool
Green Version of the Action Jackson Race Car
has surfaced.

Customego has chosen their
Mego Custom of the Week
as they will every Tuesday.

Another Update tomorrow, stay Tuned!