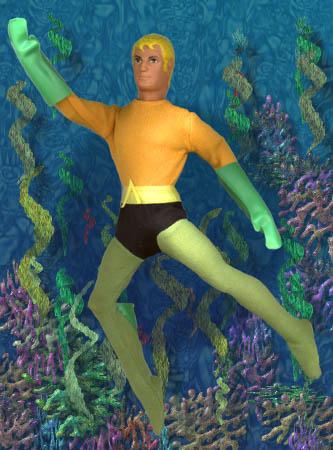 What better way to kick off the Easter Season than by focusing on DC Comic's
King of the Sea
?
Carnage from the Web's best Mego Forum
In Mego Buzz, a collector asks What to do when the figure arrives broken?
It's almost a quarterly event, the Post a picture of yourself thread!
A fun thread on a member Completing his Dukes of Hazzard Collection.
Is this Star Wars Car cool or the work of a guy who needs to get out more?