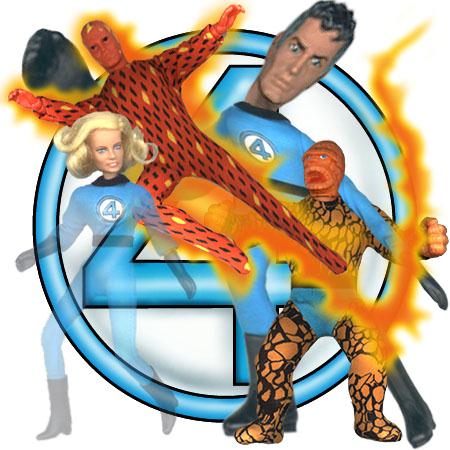 Fantastic Four are the center of attention in today's update, newly added photos of packaging concentrate on the different aspects of the FF's packaging during their tenure at Mego. It's pretty amazing how rare some cards are while others are incredibly common. Thanks to Dumbldor for the cool pics!
See the thread on Megobuzz for more info.
Topics of Interest!

See you soon, two new Mego Interviews, Carded Palitoy Figures and a Whole lot more coming this month!