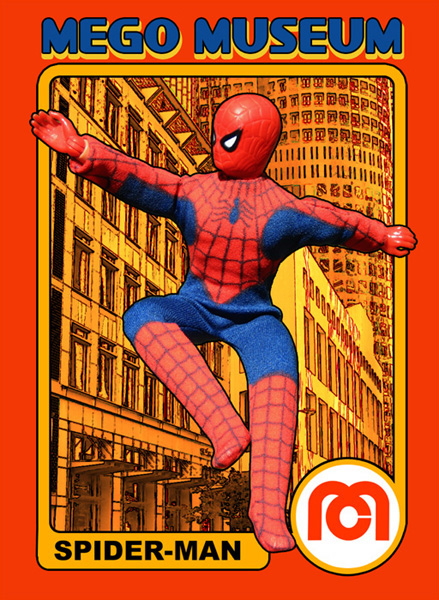 New to the Museum today is a retrospective of all things
Mego Spider-Man,
it's by no means complete but it's still fun to look at.
On the boards:
People are rating the new
Superman Returns Ken Doll
There is much chatter about the
Season 2 Doctor Who Trailer
An interesting question got posed in General Buzz,
What would the internet have been like in the 1970's
Auction Watch features a discussion of
What are the Mego items you haven't seen in the past year on Ebay?
More tomorrow, be sure to check out Customego blog for updates!