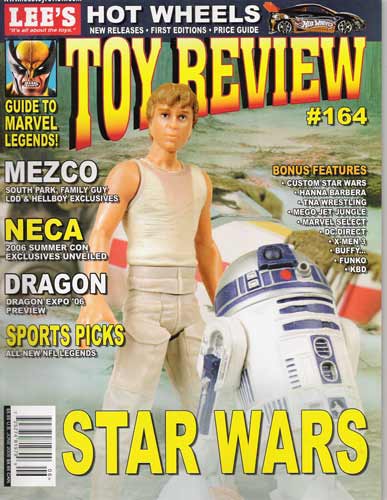 Beginning this June, the MegoMuseum has a monthly feature in Lee's Toy Review.
"

News from the Mego Museum

" will not merely be a review of Mego lines but will try to capture what is going on at the world's most popular Mego website.
Expect articles on oddities, mysteries, collector interviews, discussion on foreign lines and photos of rare prototypes.
This month our inaugural
article focuses on the Fittest man in the world, Mego Jet Jungle.
Stay tuned for

Mego Museum

News in the coming months.