Yet another exclusive peak from BifBangPow! This time it's the highly anticipated Flash Gordon action figures based on the cult classic 1980 film. Here is what we can expect to get this August: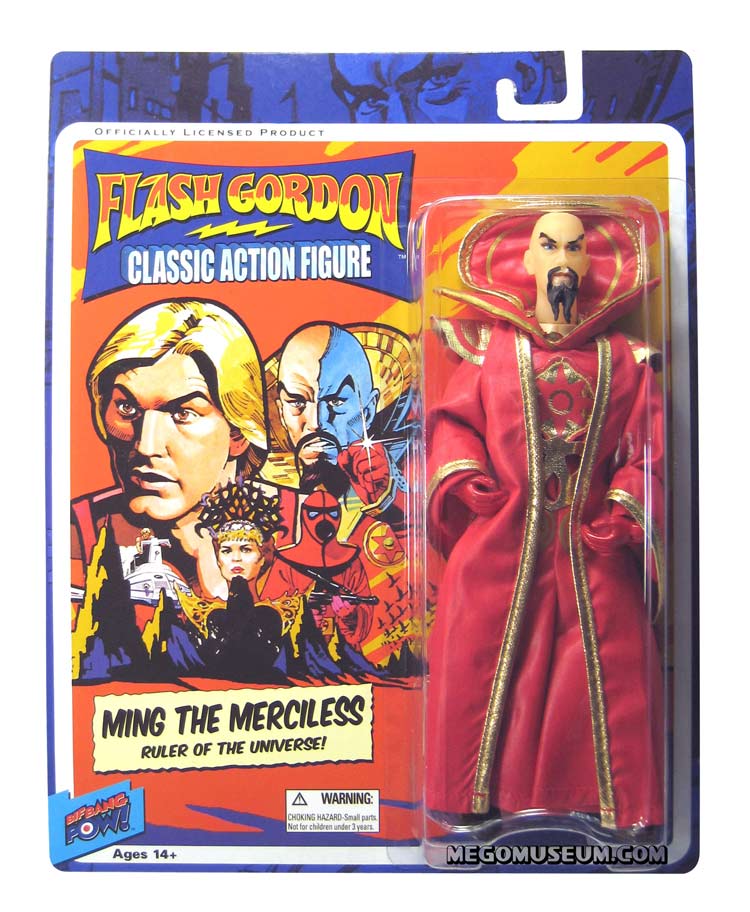 I'm so happy to see this makes me weepy.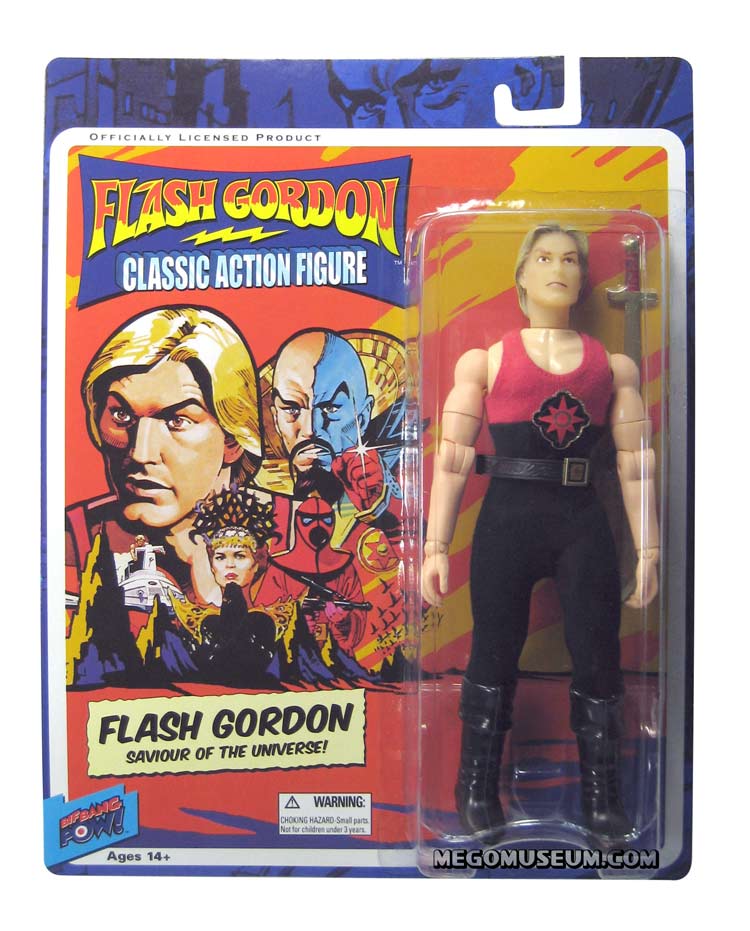 Check out Flashes Swivel arms baby! Click on either pic for a bigger look
Visit the Bif Bang Pow Flash Gordon Gallery Gallery at the Mego Museum
Discuss on the Mego Museum Forums

Order Flash Gordon and Ming 8-Inch Action Figures from Entertainment Earth!

Stay Tuned Today for Another Amazing Reveal!