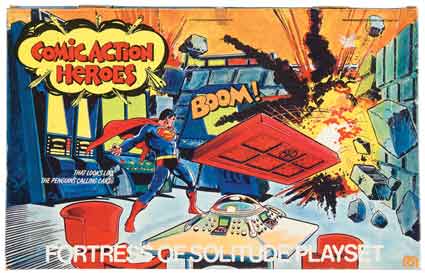 The good folks at Hake's Americana & Collectibles dropped us a line to let Mego heads know that Auction #202 is going live today and it includes a savoury amount of Mego Superhero goodness that deserves a little attention: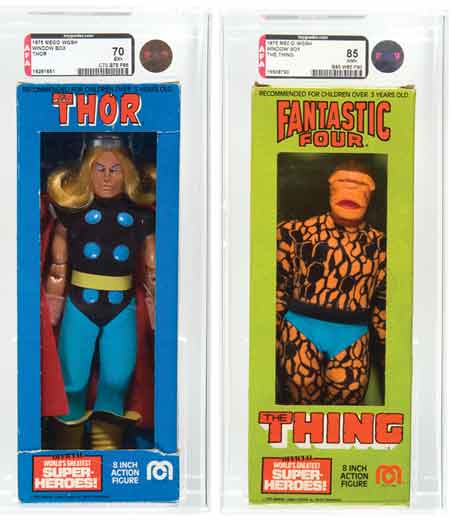 For those not in the know Hake's is America's leading collectible auction house and has been giving you pop culture and terrific service since 1967.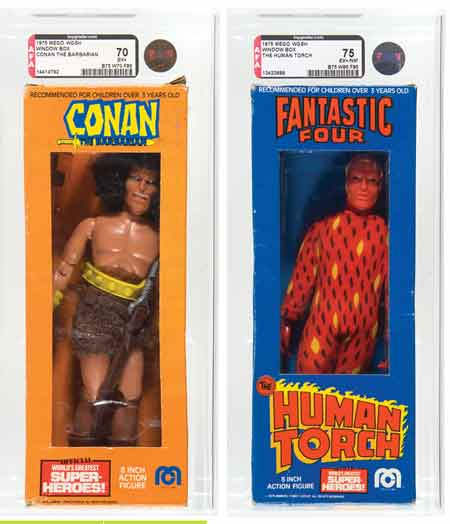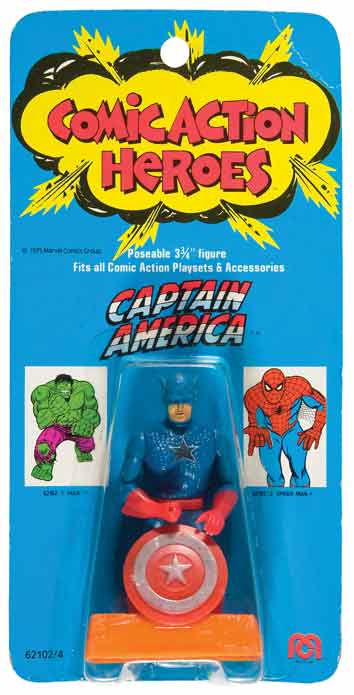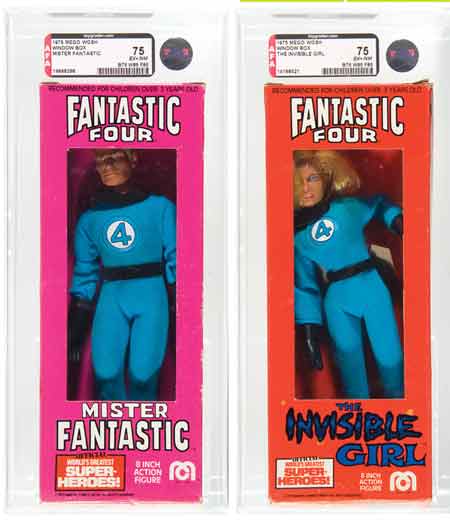 Hake's Auction #202 will go online January 12 and close February 1-3.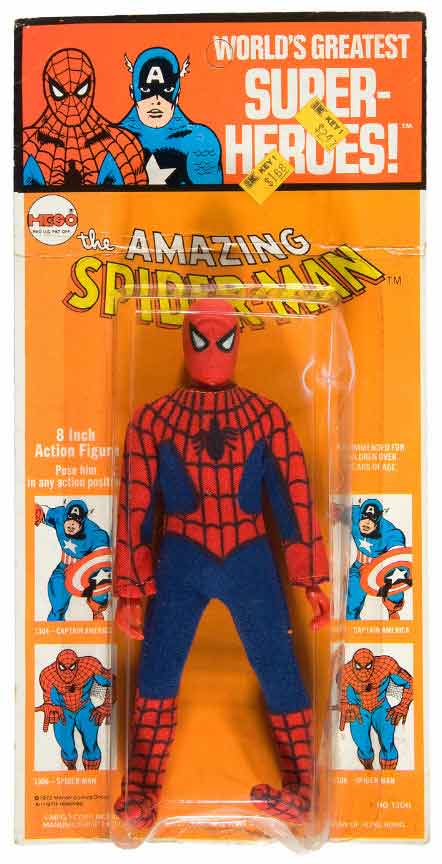 Look for more Mego goodness from Hakes in 2011.