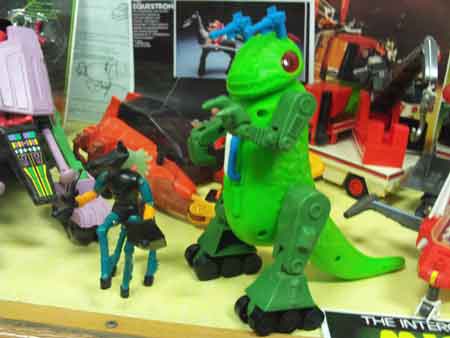 Ray Miller some stunning photos of his amazing Micronauts Display which will be at the Kruger St. Toy and Train Museum in Wheeling West Virginia for the next three months.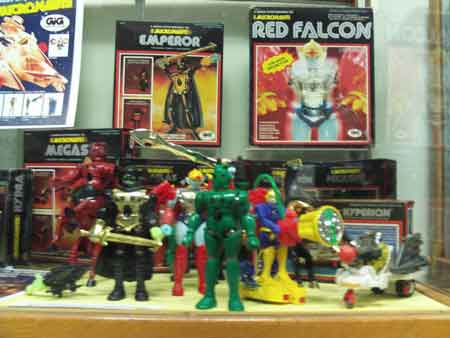 The display emcompasses the amazing toy line from it's roots as Microman in Japan, to it's tenure as Mego's Micronauts and it's many later incarnations like Cosmic Man and Lords of Light.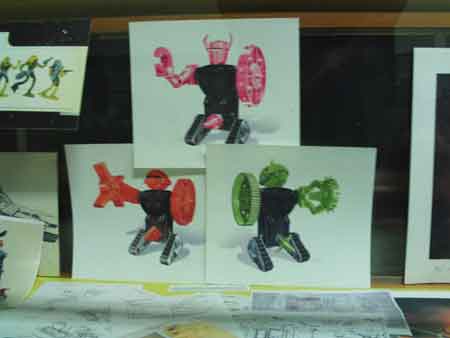 Original Mego concept and packaging art will be on display as well as one of a kind prototype items from Cal R&D.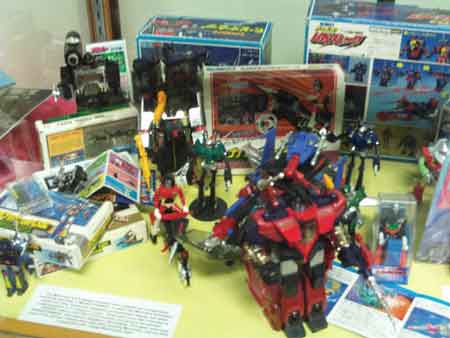 As an added bonus Ray's amazing Micronauts display will overlap with this year's six annual Mego Meet convention, the annual show for Mego collectors.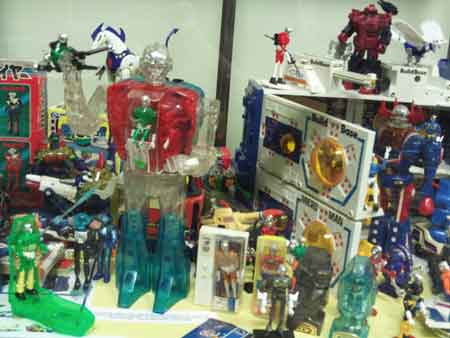 For more information on the Kruger St. Toy and Train Museum click here

For more information on the Mego Meet 2010 click here