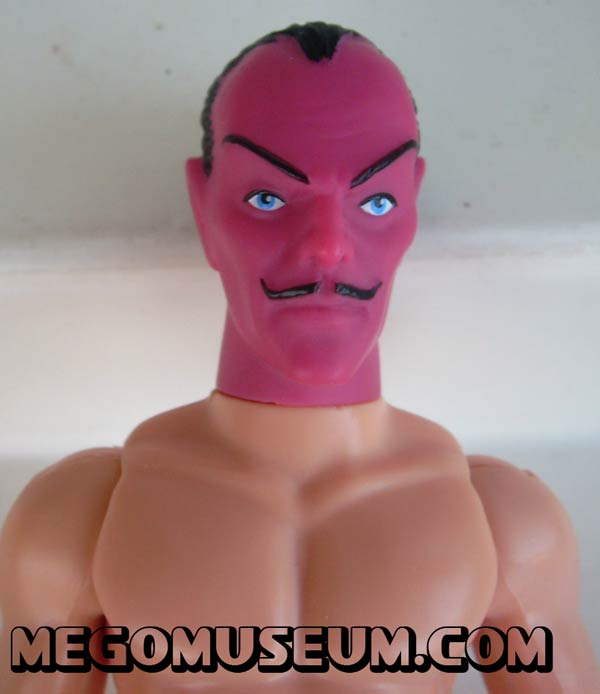 Thanks to good people at Mattel and EMCE we have another early look at the Mattel Retro Action DC Super Heroes line, this time it's 8" Sinestro head sculpt again in the rather fitting "Mugshot" style.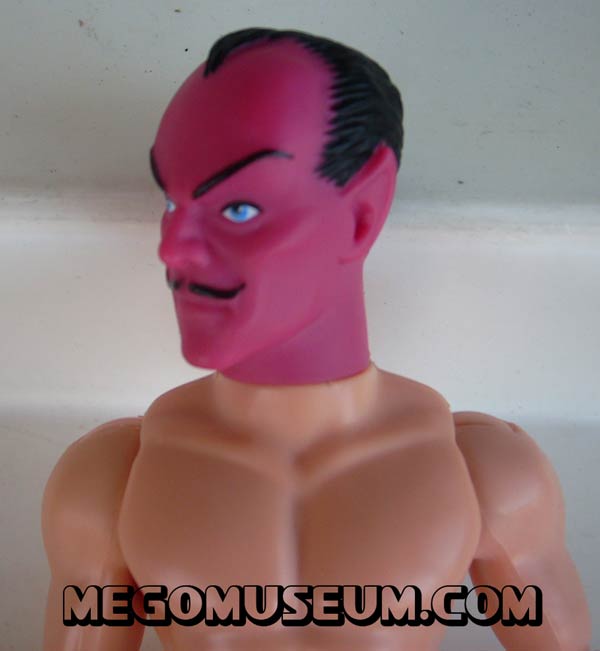 As with Lex there is a "Challenge of the Superfriends" vibe going on here and it's just one thing about this figure that makes me happy, the other is that the appearance of Sinestro also clears up one of Mego's bigger omissions, an 8" Green Lantern.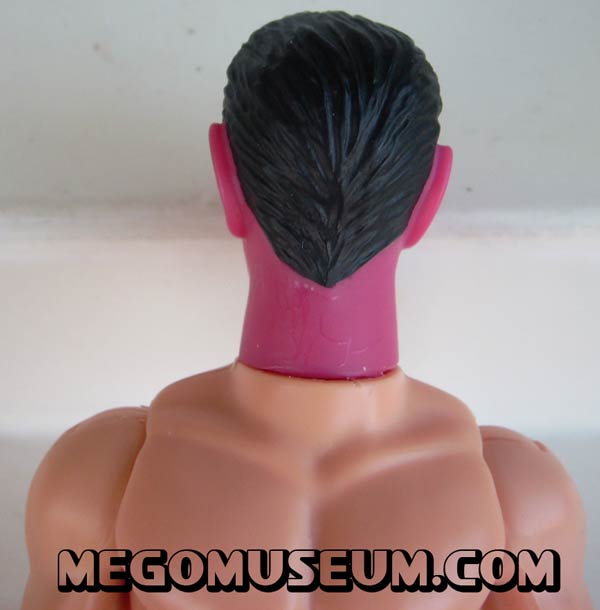 Sinestro will also be in "Wave One" of the Retro-Action Superheroes this Spring.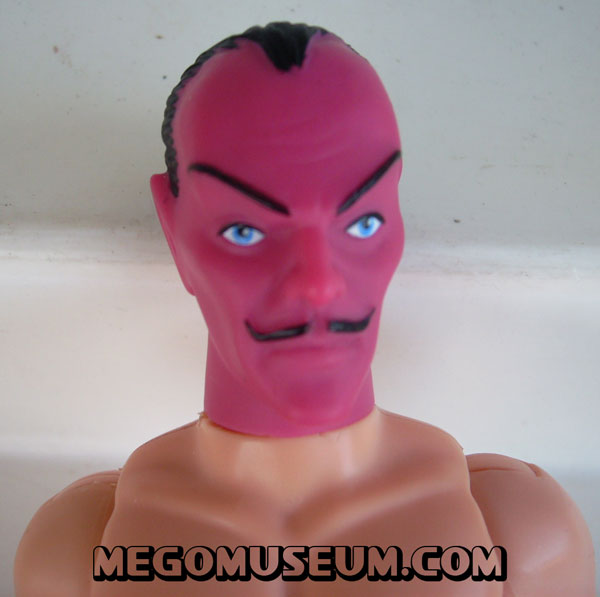 Looking at this thing, it still feels a little surreal at the moment. 2010 will truly be the year of the Mego Scale.



Discuss at the Mego Museum Forums!