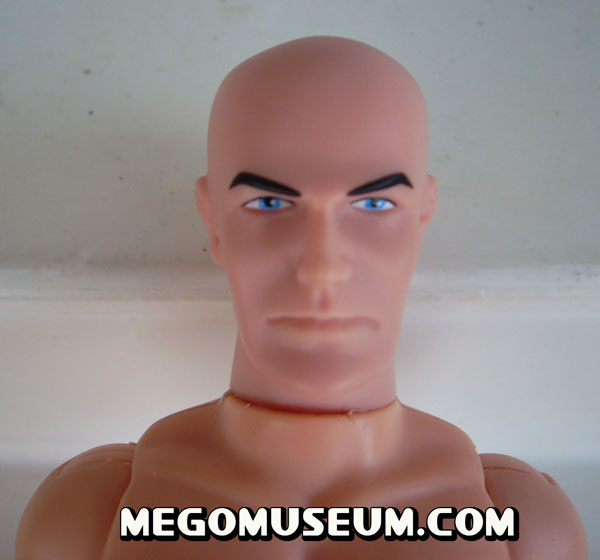 Thanks to good people at Mattel and EMCE we have an early look at the Mattel Retro Action DC Super Heroes 8" Lex Luthor head sculpt in a sort of fitting "Mugshot" style.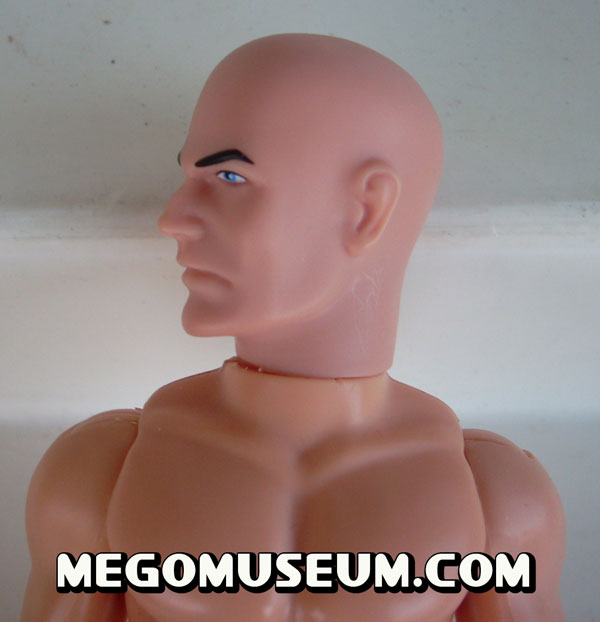 I didn't know he could do that.

Spring can't come any quicker, stay tuned for more up close and personal shots from this much anticipated toy line.

Discuss at the Mego Museum Forums!