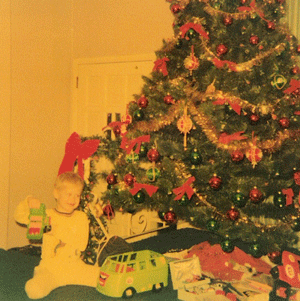 Our own Rob Kelly (Namtab) provided us with some vintage coolness for the Mego Memories Page, if you have shots you'd like to share, drop us a line!
Every Mego fan should head over to the World's Greatest Toys website today and check out the kicking new samples author Benjamin Holcomb has laid on us. Like we needed more evidence of how much this book was going to rock.
In keeping with the spirit of the month, Joe has cooked up this fantastic Mr Monster custom, love the detail on this guy.
Check out the Megomuseum for more Monsterous updates all October.