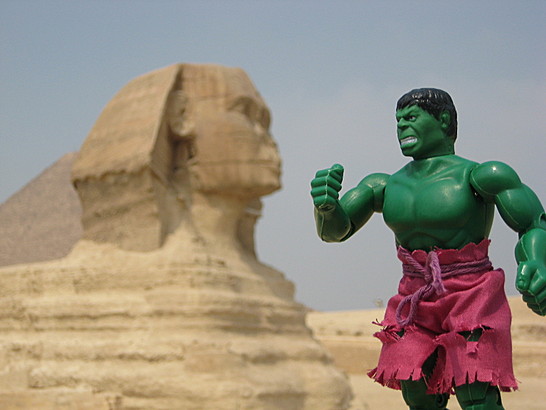 Bill has sent back some trippy pics of his Mego Hulk in Egypt, check it out here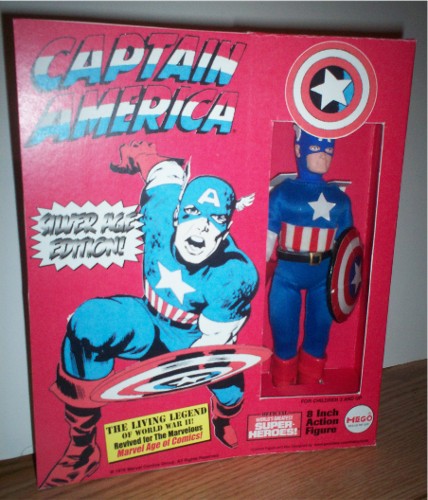 Customizer of the month is the very talented Anthony Durso, check out the interview with pictures of his cool packaged creations.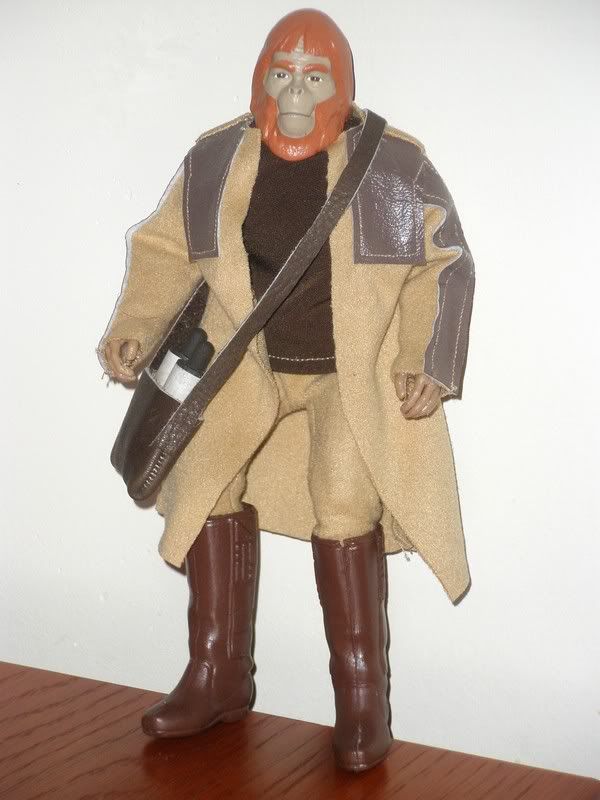 V Man created this very nice Planet of the Apes Doctor Zaius and it's this week's custom spotlight.
Just in time for Halloween, we've added a Monster Movie/Horror Forum
and we're welcoming horror fans whether you're preference is Jason, Lugosi or El Hombre Lobo.
Coming soon: Spooky Monster Gallery Updates you won't want to miss!