Another from 70's Toy Explosion is this newly transferred commercial for the figure that started it all Mego Action Jackson.
Custom Spotlight this week goes to Black Knights neato Yondo from the Guardians of the Galaxy, dig that expression!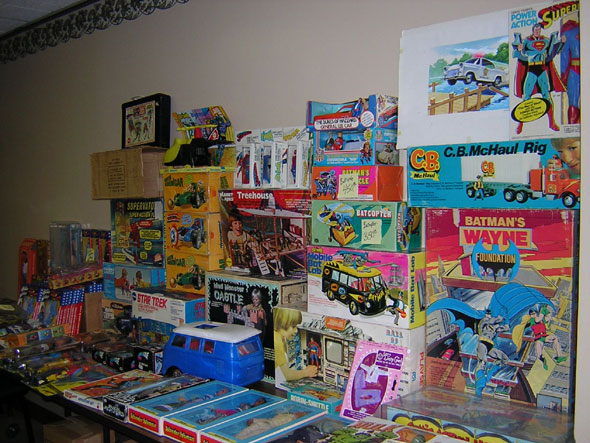 This year's Megomeet convention is three days away, we'll be giving live updates all weekend at the new Mego Message Boards, of course it would be awesome to see some new faces as well.