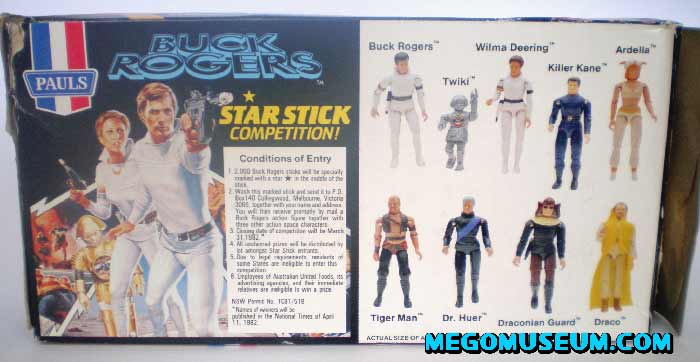 Thanks to Will over at Toltoys.com (a great toy blog from Australia) we have images of this cool Mego Buck Rogers contest box from Paul's Ice Cream. Click the link to see more!
Derek shows off his modern take on the Mego Lizard, pretty amazing stuff!
Added even more prizes to the Mego Raffle, remember, you don't have to attend MegoMeet to participate.