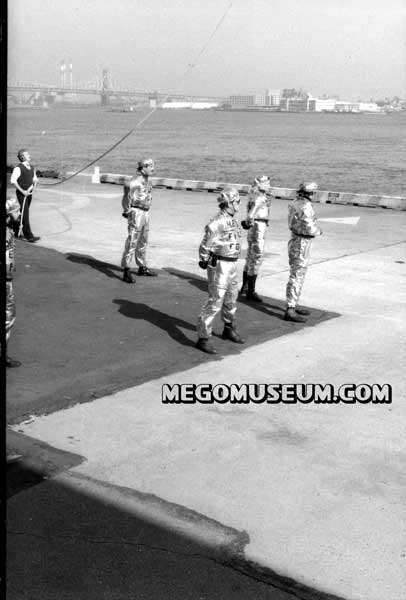 Thanks to Spencer Peet, we have this cool 1982 piece about Mego launching the Eagle Force. Mego was known for causing a stir every toyfair and this is their last big hurrah, a very interesting look into the events of 1982.
The next issue of TV Film Memorabilia promises to be Mego packed with an in depth history of Mego piece written by the aforementioned Spencer Peet. Many of the photos were provided by the Museum so it promises to be a great read.
Raffler Reminder: Online Ticket Sales for the Megomuseum Raffle close tomorrow evening. You can still purchase tickets at Megomeet if you're planning on attending. YOu do not need to be in attendance to win although it would be great to see you there.