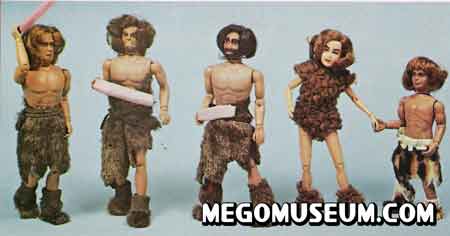 Some nice new additions to the Mego
One Million BC Gallery
, including:
Discuss this in the Forum Thread
Other Topics:
Who will be member 1,000 of our forum? Will it be you?
Who is the Best Mego Likeness? I'll explain why i need this later.
Joe made a very cool Creeper Custom
Everyone is a buzz about the new Batman Movie
And if you missed it, there is still talk about yesterday's Bill Baron Interview
that's right, I'm proud of it.....