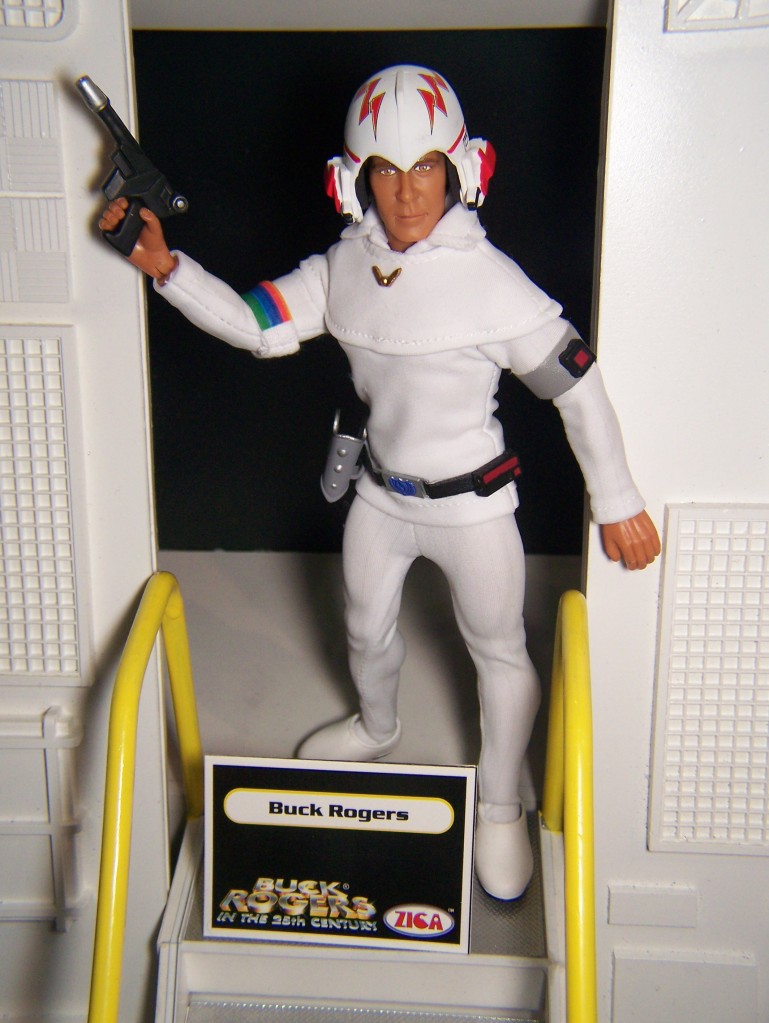 For those who couldn't make New York Comic Con this past weekend, Mego Museum member Chuck AKA "Megocrazy" was gracious enough to take some great pictures of the Buck Rogers display giving a detailed look at this highly aniticipated series of figures. Also from Comic Con comes the news that Zica's next projects include Adam West (yes, that Adam West) and Logan's Run based on the Blue Water comic series. More photos after the jump.
Click on any of these images for a more detailed view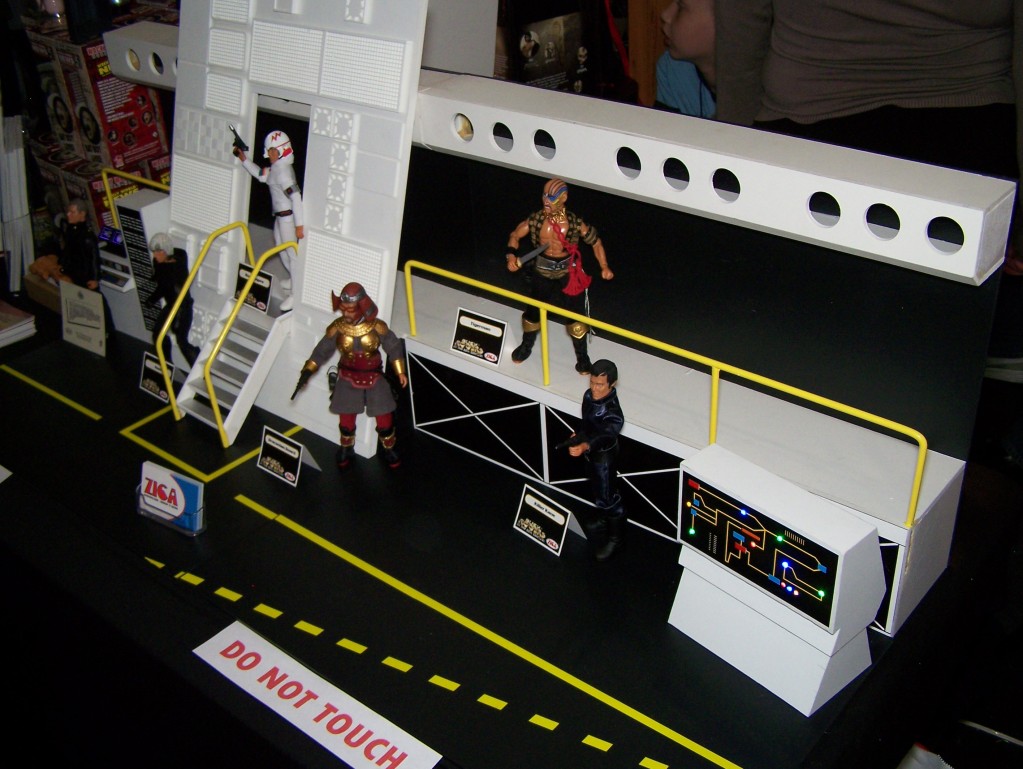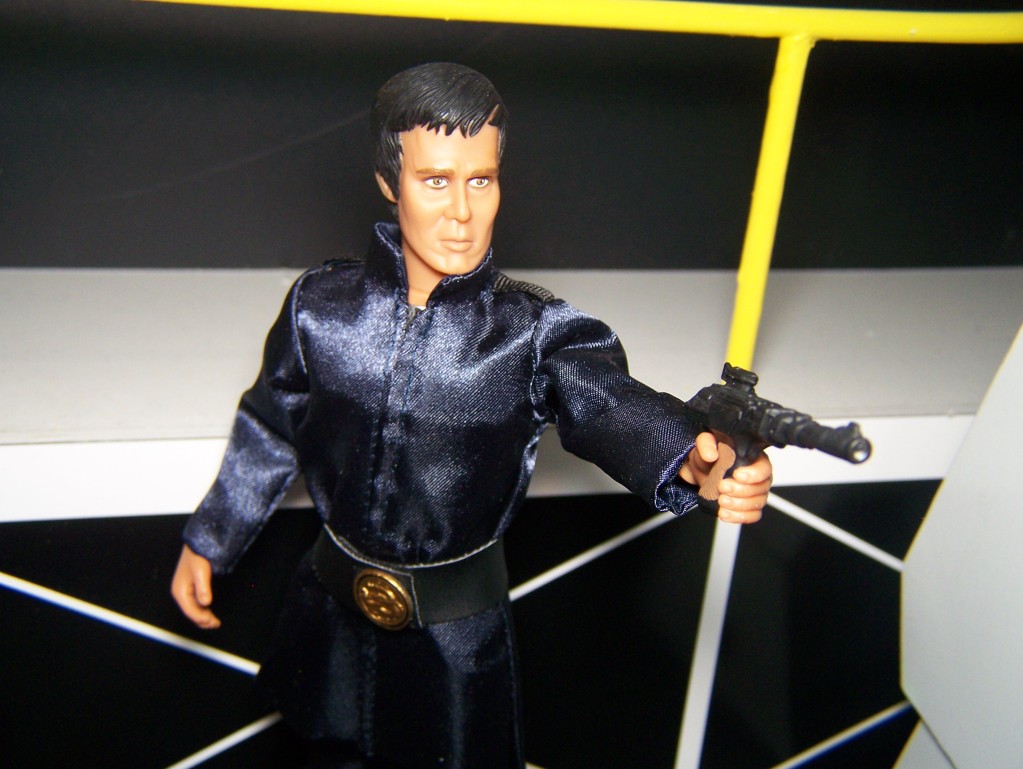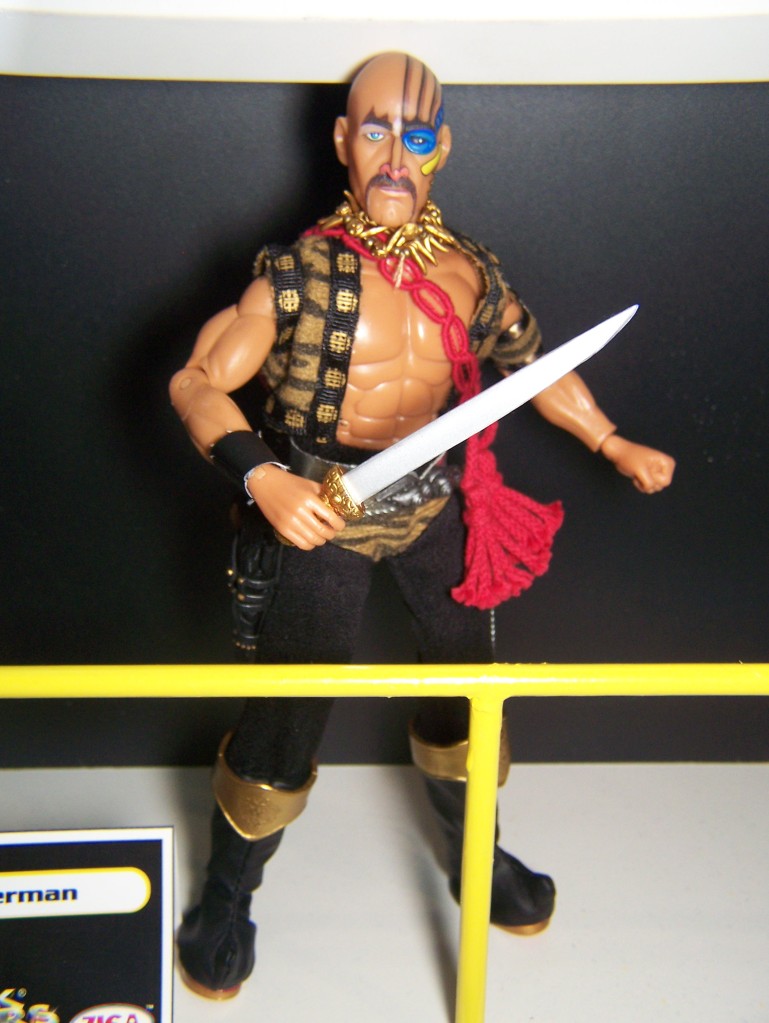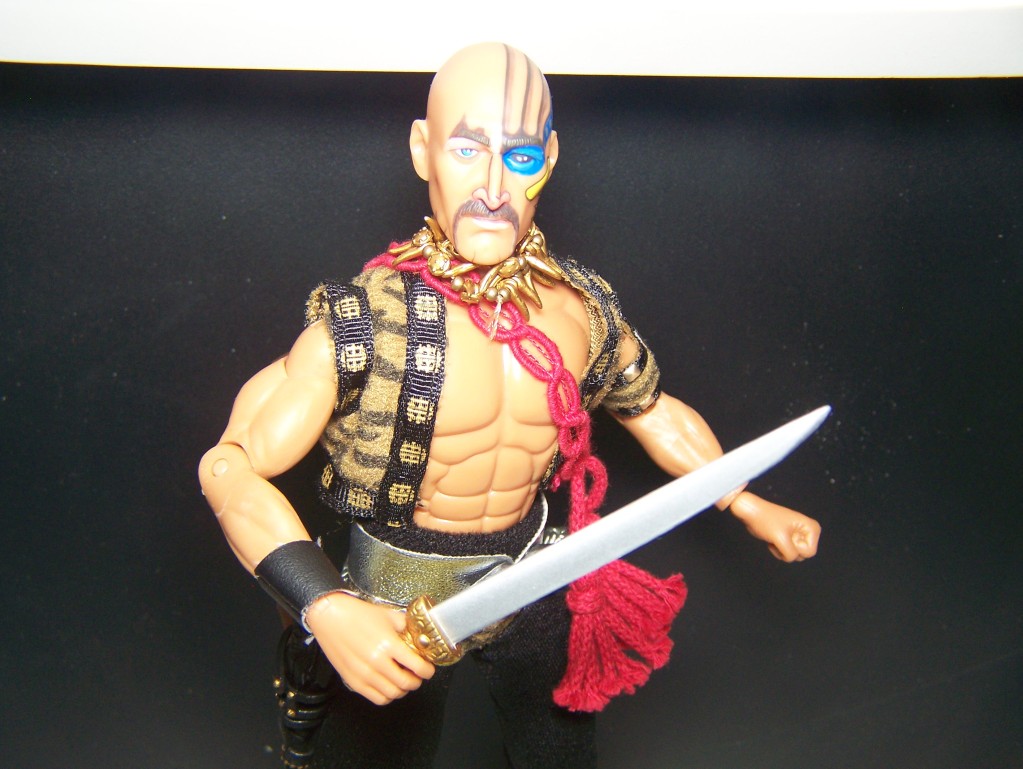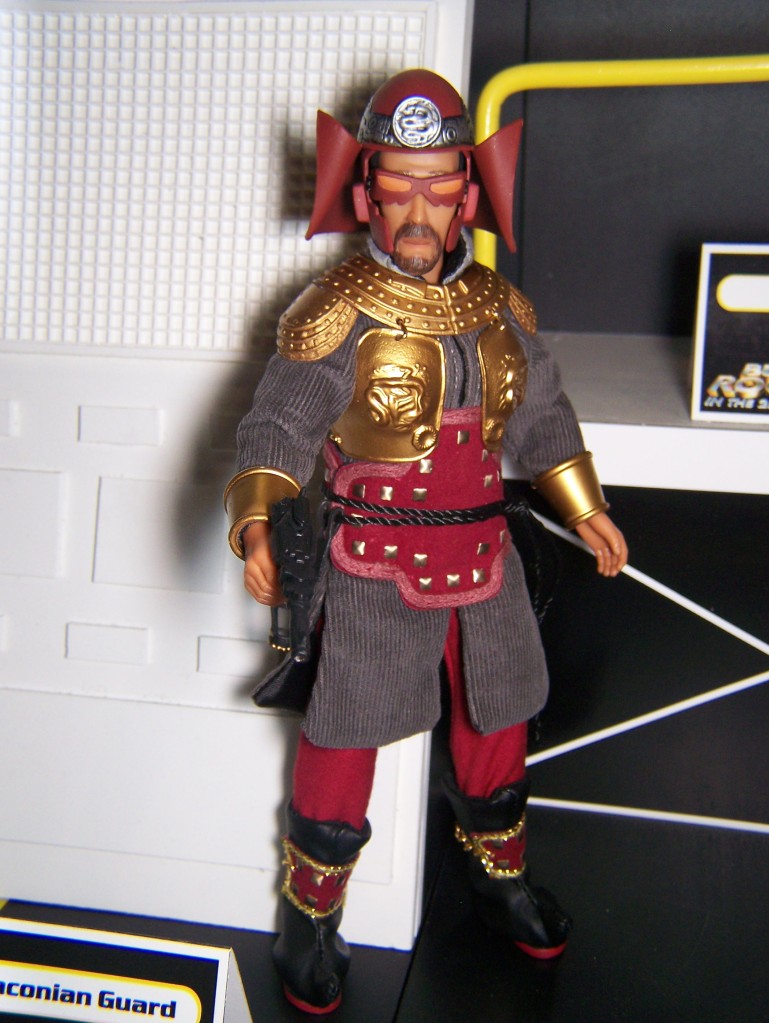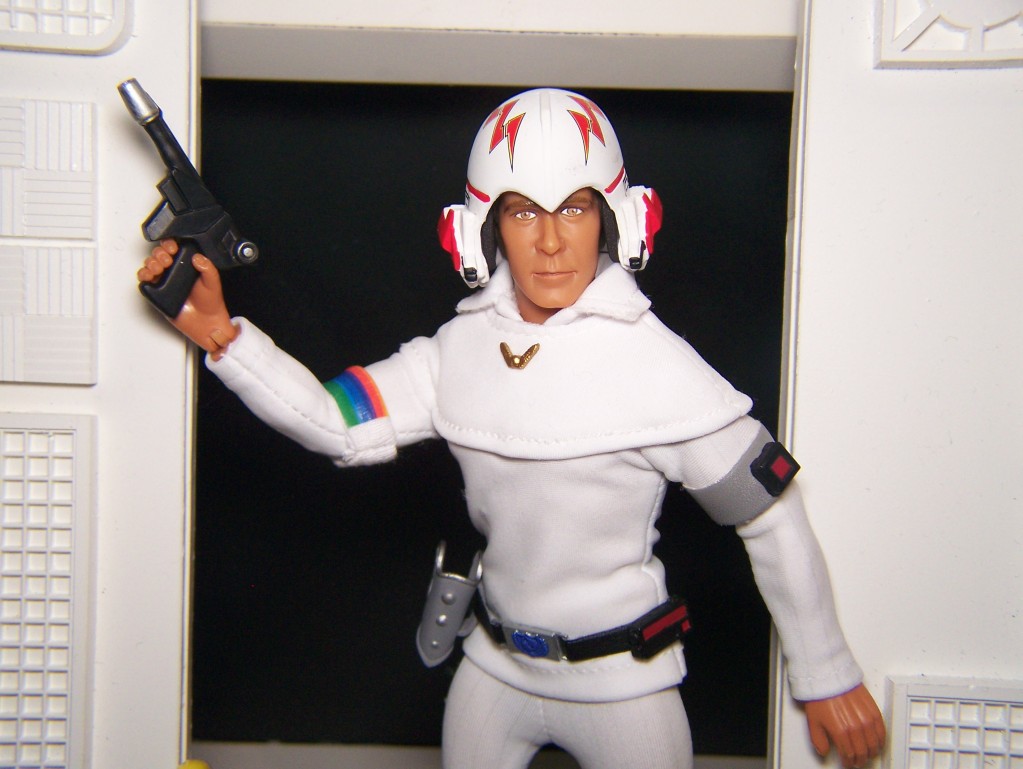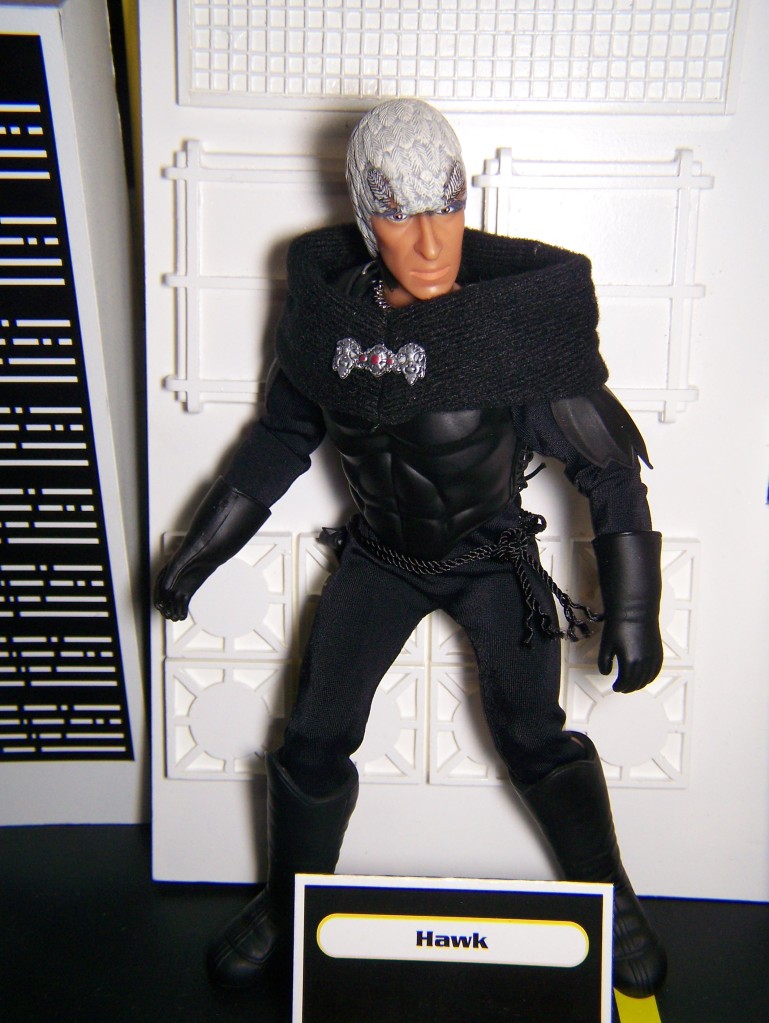 Finally, Buck Rogers fans get a Hawk action figure.

Get the latest Re-Mego Figures at Entertainment Earth