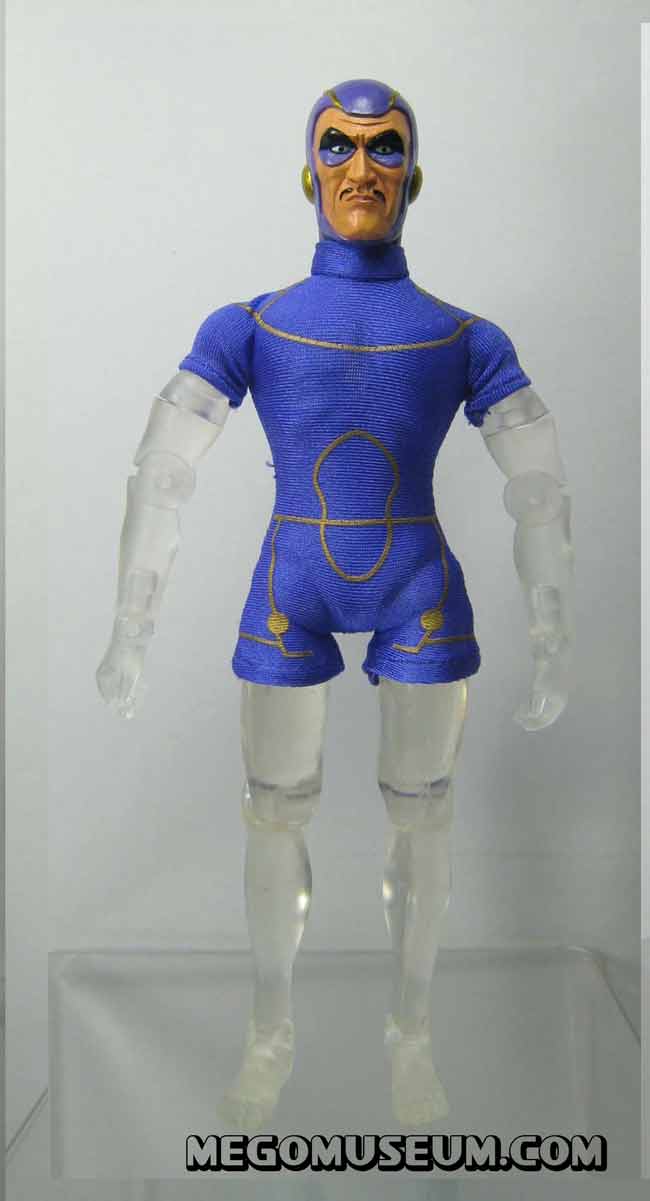 Bif Bang Pow! is unveiling their Venture Brothers Series Two prototypes this week at San Diego Comic Con and now we've got shots of Hamilton G. Fantamos AKA Guild Supervillain The Phantom Limb.
This character presented a unique challenge to Bif Bang Pow mostly because his limbs are invisible, while releasing a figure with no limbs would be accurate, I imagine most are happier with this solution.
As always this is a prototype and not the final version but it sure is spiffy.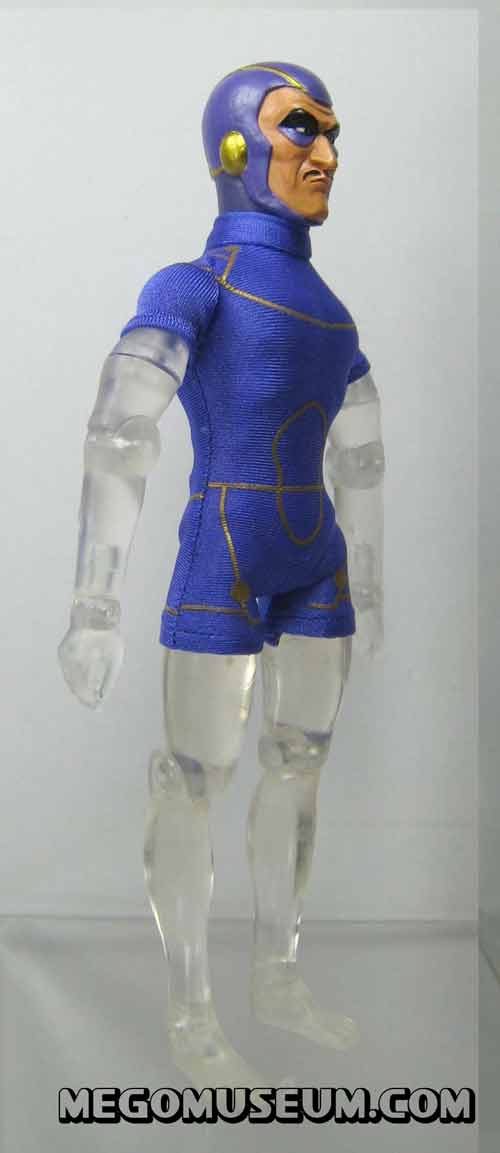 More Bif Bang Pow! Reveals all day today, stay tuned Megopeeps...