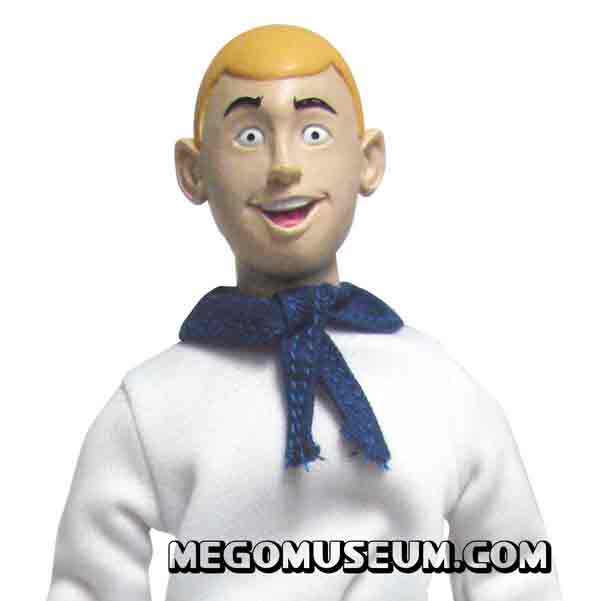 Bif Bang Pow! is unveiling their Venture Brothers Series Two prototypes this week at San Diego Comic Con and now we've got shots of the most obvious figure they were going to do, the other half of the title Hank!
As always this is a prototype and not the final version..
More Bif Bang Pow! Reveals all day today, stay tuned Megopeeps...